Florida woman rescued from abusive boyfriend after slipping note to her vet, deputies say
Authorities said victim convinced man to take her to animal hospital
DELAND, Fla. – Deputies said a Florida woman was rescued from her abusive boyfriend Friday after she slipped a note to her veterinarian during a visit to an animal hospital.
"Call the cops. My boyfriend is threatening me. He has a gun. Please don't let him know," the note read.
Volusia County sheriff's deputies said Jeremy Floyd, 39, assaulted his girlfriend, threatened her at gunpoint on Wednesday and refused to let her leave the house. On Friday, the victim persuaded Floyd to let her take her dog to DeLand Animal Hospital, but Floyd insisted on going with her, deputies said.
He was armed with his handgun, and the victim said Floyd threatened to kill her and her family, deputies said. The staff at the animal hospital quickly alerted Deland Police Department after receiving the note.
Officers detained Floyd and contacted the Volusia County Sheriff's Office because it was domestic violence case.
The victim was treated at Florida Hospital DeLand for various injuries, including head trauma, bruises and a black eye.
Floyd faces a number of charges, including domestic violence, aggravated assault with a firearm and false imprisonment.
Floyd is currently being held at the Volusia County Branch Jail without bail.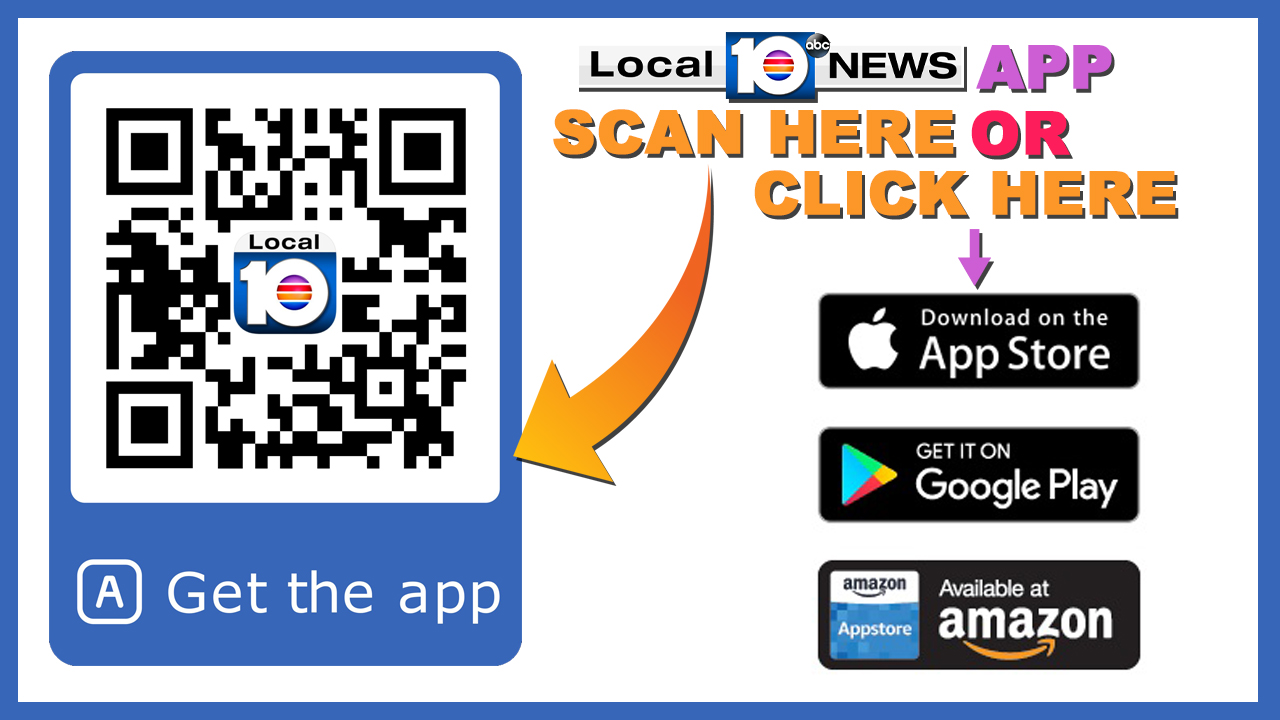 Copyright 2018 by WPLG Local10.com - All rights reserved.
---