More than 200,000 pounds of Spam recalled over contaminated cans
At least four customers found metal pieces in canned meat
WASHINGTON – Love Spam? It's time to check those cans.
Hormel Food Corp. has recalled 228,614 pounds of Spam that may have been contaminated by pieces of metal, the U.S. Department of Agriculture said this weekend.
The company issued the recall after at least four complaints from customers, the USDA said.
The agency said the affected products including 12 ounce cans of Spam Classic with production codes that read F020881, F020882, F020883, F020884, F020885, F020886, F020887, F020888 and F020889. Those cans were shipped across the U.S.
Another product affected was Hormel Foods Black-Label Luncheon Loaf, but those affected cans were only shipped to Guam.
The customer who complained reported suffering "minor oral injuries" from the metal pieces, the USDA said.
The agency urges customer who have the affected product in their pantries to either throw out the cans or return them to stores.
Anyone with questions about the recalled Spam can contact Hormel Foods' consumer response line at 800-523-4635.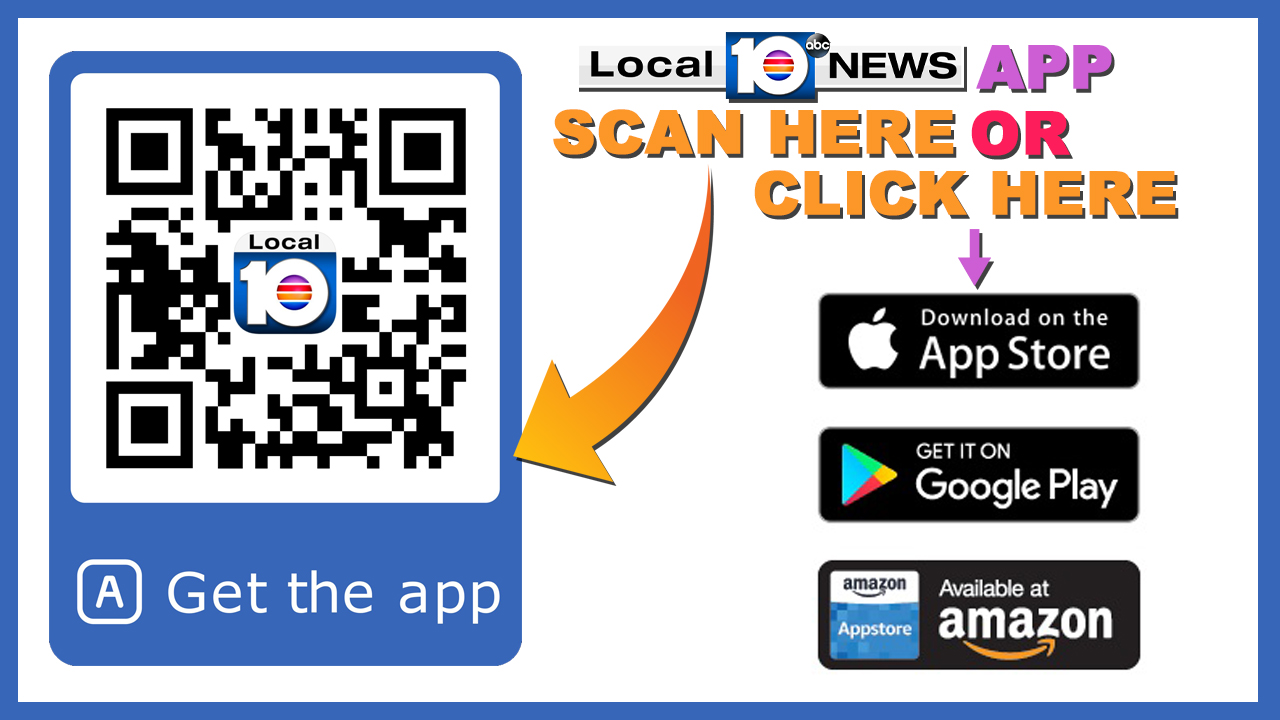 Copyright 2018 by WPLG Local10.com - All rights reserved.
---