Tourist seriously hurt in hit-and-run crash in Miami Beach
MIAMI BEACH, Fla. – A tourist was seriously hurt in a hit-and-run crash early Saturday in Miami Beach, authorities said.
Ernesto Rodriquez, a spokesman for the Miami Beach Police Department, said the crash happened just before 4 a.m. at 20th Street and Liberty Avenue.
The victim was taken to Ryder Trauma Center where he is listed in critical condition. 
Rodriquez said investigators are looking for a blue Hyundai.
Other tourists in the area said they're rattled.
Marquette Johnson, who is visiting from Cincinnati, said she purposely chose this area north of south beach because it's residential and seemed to be safer.
"It's sad to see somebody out here on vacation, and they're not going home," Johnson said.
Anyone with information about the crash is asked to call Miami-Dade Crime Stoppers at 305-471-TIPS.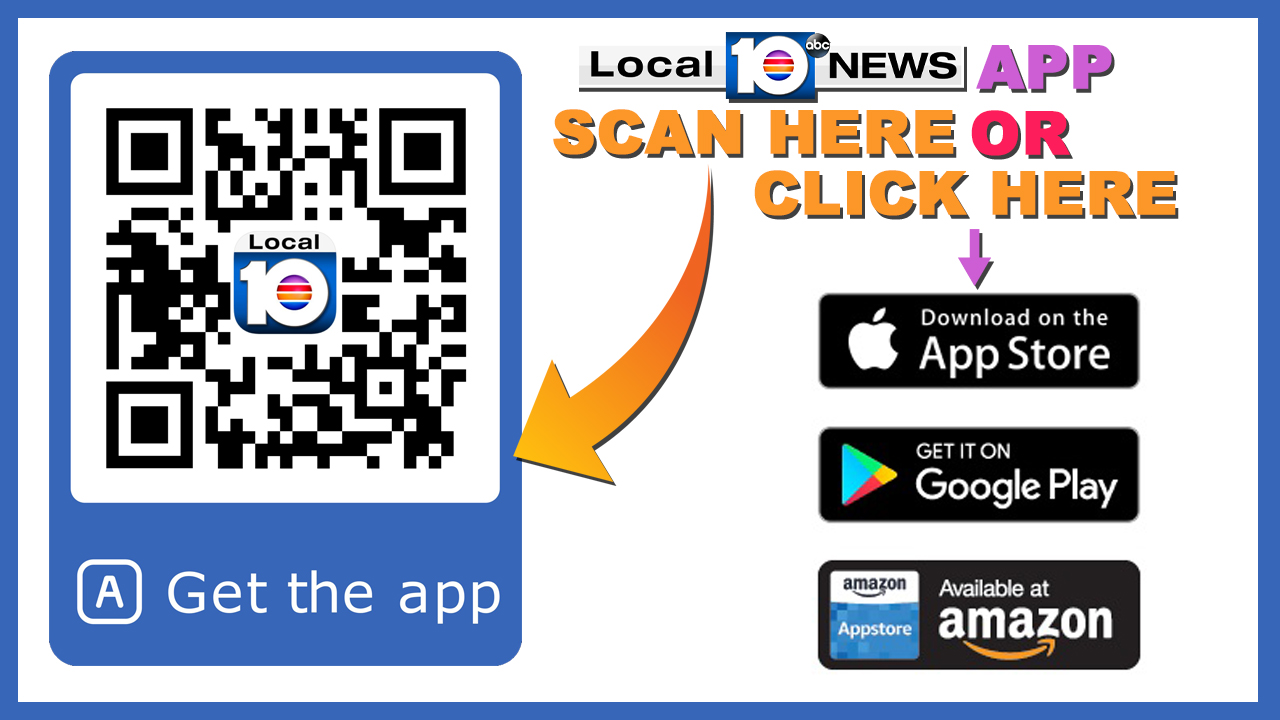 Copyright 2018 by WPLG Local10.com - All rights reserved.
---