Family of Sgt. La David Johnson pays tribute to its fallen hero
Miami Gardens native was killed in 2017 ambush in Niger
MIAMI GARDENS, Fla. – The family of Sgt. La David Johnson honored him this Memorial Day by releasing red and white balloons at his gravesite and remembering the young soldier who died long before his time while in combat last October. 
Johnson's wife, Myeshia, and her son, who is named after his father, were seen kissing his headstone. The memorial is etched in photos of his three children, including his newborn baby girl, a child whom Johnson never had the chance to meet. She was born three months after his death. 
Johnson enlisted in the Army in January 2014. He was stationed at Fort Bragg in North Carolina and made it to the 3rd Special Forces Group.
He set out for his second tour of duty in Africa in August. He was killed in October in southwest Niger behind enemy lines when he and three other soldiers came under fire from suspected members of the so-called Islamic State group.
It's been a difficult eight months for the family. Myeshia and Johnson's mother, Cowanda, said they've been leaning on one another for emotional support.
"I just try to keep myself up for my kids, continue to live my life as if my husband was here and continue to do what we planned on for our kids," Myeshia said.
 
The outpouring of love from the community helps them on their darkest days.
In Miami Gardens, Johnson's hometown, Mayor Oliver Gilbert and other city officials held a tribute prayer service and breakfast to remember his life and legacy and how quickly he rose up in the ranks.
 "There's so many amazing things about La David and I'm happy they took the day to honor him and show that he was something special," Cowanda Johnson said.
The family received a standing ovation at the service and an award in Johnson's honor.
"Miami Gardens appreciated my husband for what he did and all of his accomplishments and it just means so much," Myeshia Johnson said.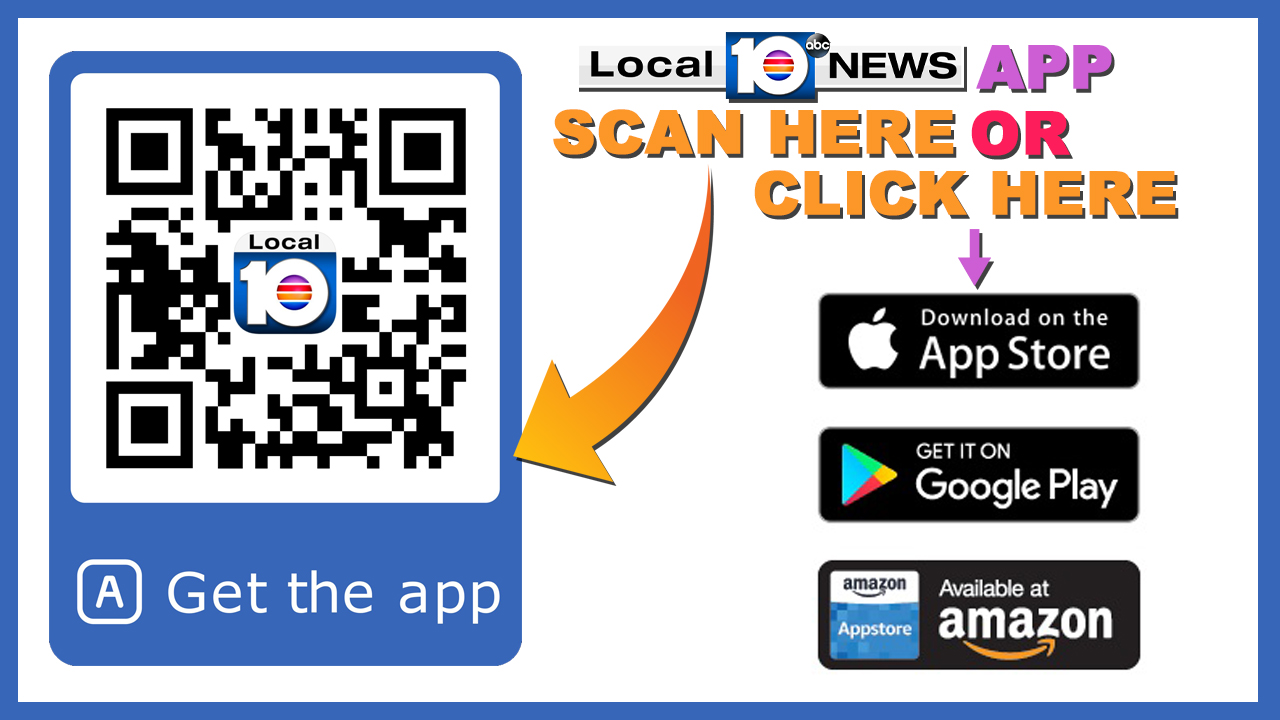 Copyright 2018 by WPLG Local10.com - All rights reserved.
---
About the Author: