Man fatally shot in southwest Miami-Dade County, officials say
MIAMI-DADE COUNTY, Fla. – A man was found shot to death Sunday morning in southwest Miami-Dade County, officials say.
Argemis Colome, a spokesman for Miami-Dade Fire Rescue, said paramedics found the man dead of an apparent gunshot wound around 11 a.m. at a home near Southwest 113th Avenue and Southwest 190th Street.
A mother and uncle are just besides themselves with heartache knowing that feet away from the front door, Tashunna Rhodes' son, Dennis Collins, was gunned down and killed Saturday night.
"I came home and didn't know my son was right here. He was here for 12 hours," Rhodes said. 
No one found the 20-year-old's body until 12 hours later.
"What happened was, he was walking at night and someone approached him and started shooting. He was running, trying to get to his house and they gunned him down," said Collins' uncle. 
The mother says neighbors found his body Sunday morning when police arrived. They identified him through his bus pass. 
"He was crawling trying to get into the bushes. If someone would have saw him he'd be alive, I think," said Collins' uncle. 
Police haven't identified a motive or possible suspects. They say facts surrounding the case are still preliminary.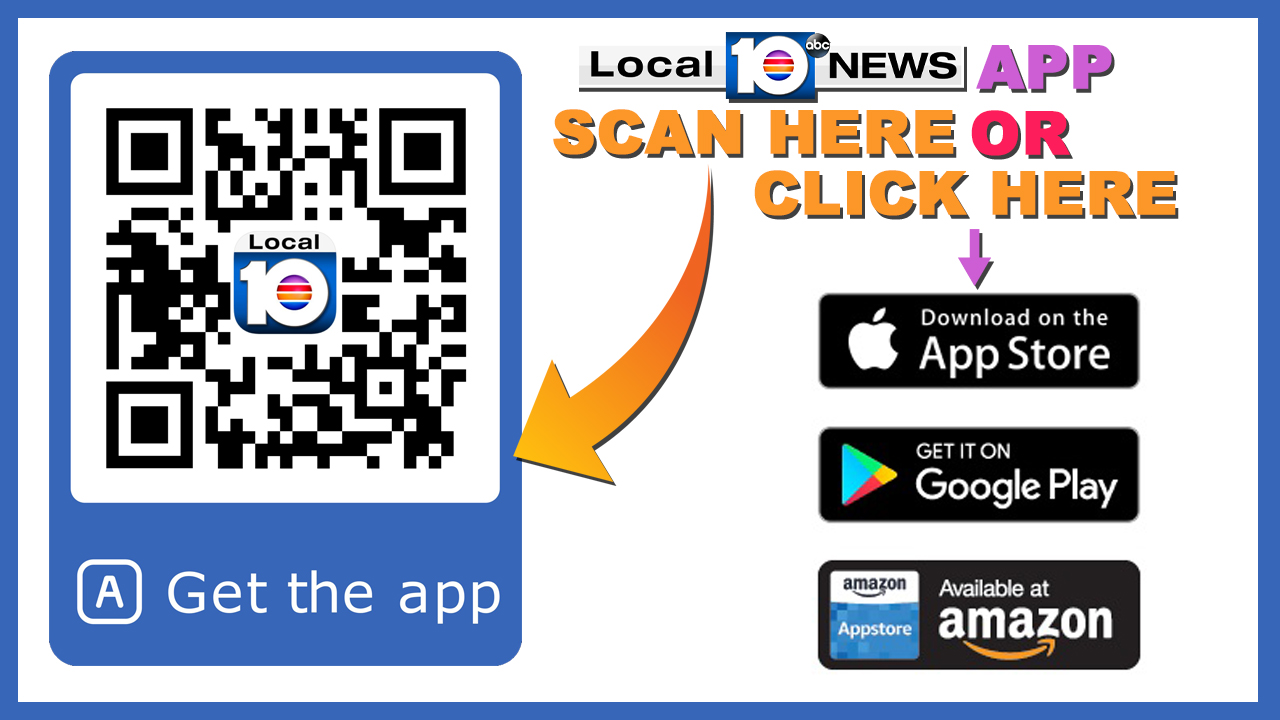 Copyright 2018 by WPLG Local10.com - All rights reserved.
---