1 in custody, 1 sought after carjacking in northwest Miami-Dade
Police spend hours searching for second carjacking culprit
MIAMI-DADE COUNTY, Fla. – One person was taken into custody early Tuesday in connection with an armed carjacking in northwest Miami-Dade County, authorities said.
Miami police said they were assisting Miami-Dade police as officers set up a perimeter between Northwest 27th Avenue and Northwest 14th Street and 16th Street Road while they were searching for the culprits.
Authorities said one person was detained, but officers unsuccessfully searched for another person involved in the incident.
According to Miami-Dade police spokesman Alvaro Zabaleta, the carjacking happened about 5 a.m. in the area of Northwest 38th Street and Northwest 31st Avenue.
Zabaleta said the stolen car was recovered and no one was injured during the carjacking. 
The Miami-Dade Police Department's SWAT team was in the area of the perimeter as a precaution and for the safety of K-9 officers that were assisting in the search, Zabaleta said.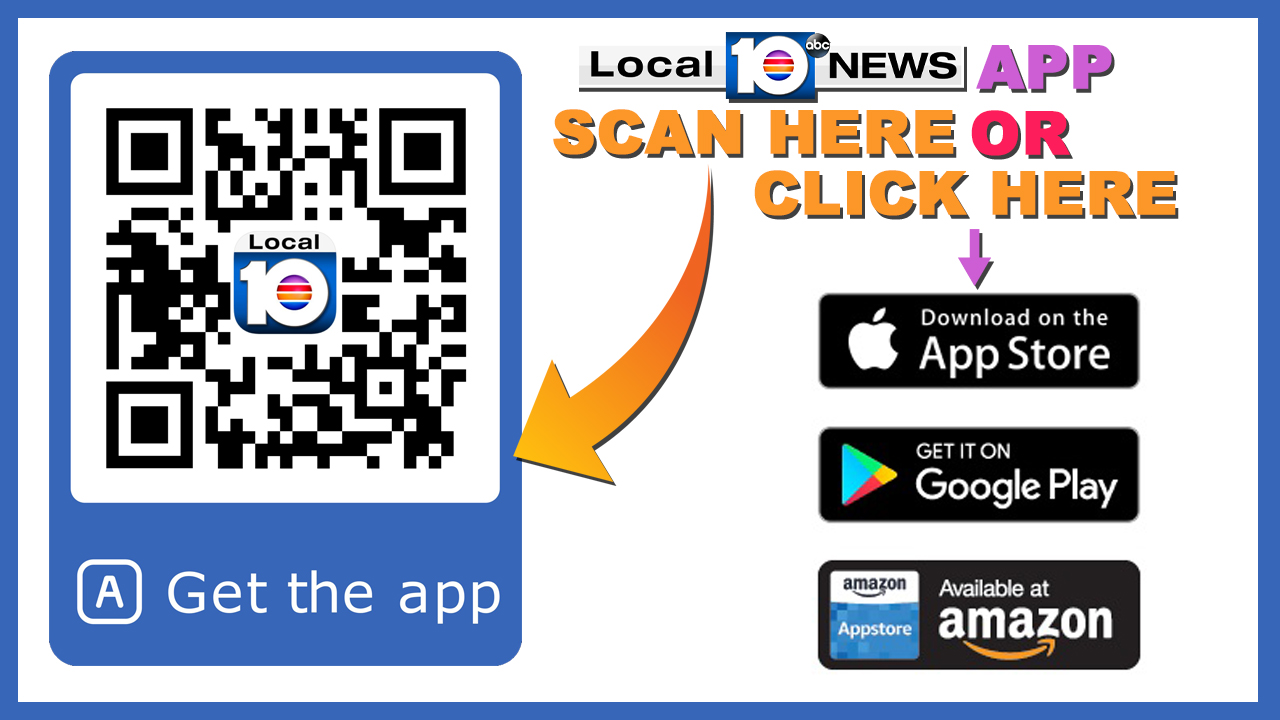 Copyright 2018 by WPLG Local10.com - All rights reserved.
---
About the Authors: