Man finds message in a bottle on beach near Lauderdale-by-the-Sea condo
3 notes in Spanish found inside Chuva De Prata champagne bottle
LAUDERDALE-BY-THE-SEA, Fla. – Steve Pavelski walks the beach behind his condo in Lauderdale-by-the-Sea almost daily.
He collects trash on the beach and keeps an eye out for treasure. It was a gloomy and windy Memorial Day when he stumbled across a mystery on his usual morning walk.
It was an old Chuva De Prata champagne bottle covered in a dark substance and half buried in the sand. 
Pavelski said he picked it up to examine it and saw three notes inside.
The letters were dry and the cork was firmly in place. He grabbed gloves and some tools and decided to carefully pull the notes out.
"First thing I thought is, 'Now I have a responsibility,'" Pavelski said. "I think it's an unwritten rule that if you find a bottle with a note in it, you should immediately open it because somebody might be in danger." 
He opened the bottle and pulled the notes out using a long metal spike.
On the letters, found scribbled in Spanish, was the date: "El ano 2018."
The notes detailed changes the unknown author wanted to make in the year 2018. It talked about their hopes and dreams, and wished health for family and friends. The author also wrote that he or she wanted to travel to Italy or Spain before the year is up. 
Pavelski believes it may have come from a cruise ship on New Year's or a party somewhere off the beach.
He said the concept is certainly inspiring and that there has to be a reason he found the bottle now. 
"He has a little party going on there. He said, 'Let's say what we want and give it to the universe and hope for the best,'" Pavelski said.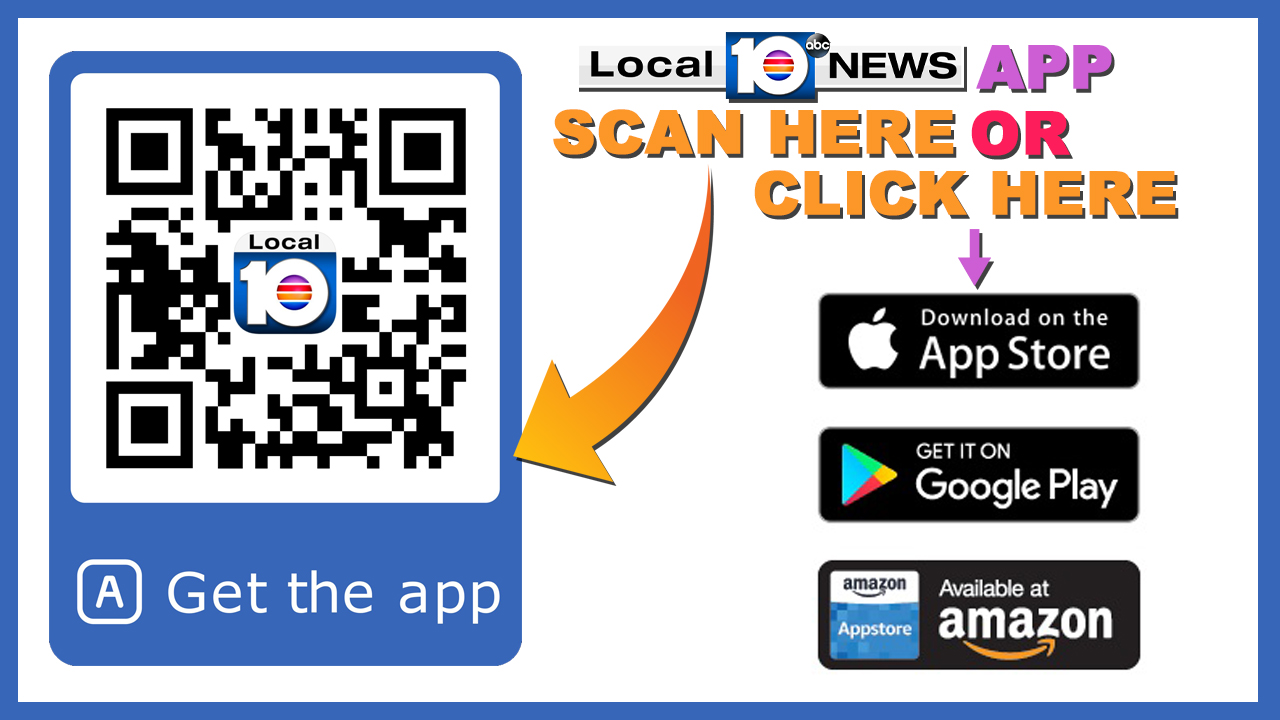 Copyright 2018 by WPLG Local10.com - All rights reserved.
---
About the Author: