Man killed, woman hurt when thrown from motorcycle in Miami
Friends identify couple as Yonis Cruz, Yailen Gonzalez, both of Cuba
MIAMI – A motorcyclist was killed and his female passenger was seriously hurt in a crash Sunday afternoon in Miami, authorities said.
Police said Yonis Cruz and his passenger and girlfriend, Yailen Gonzalez, were riding on the motorcycle when Cruz lost control just before 4 p.m. along an exit ramp connecting the Rickenbacker Causeway to southbound U.S. Route 1.
Police said the crash threw Cruz and Gonzalez from the on-ramp and onto Southwest 26th Road at least 15 feet below.
Friends at the scene of the crash said the victims, who are both about 25 and from Cuba, were part of larger group of about 15 motorcyclists called the Dade County Riders, who had been at Whiskey Joe's on Key Biscayne.
Cruz died as a result of his injuries from the crash, police said, and Gonzalez was taken to Ryder Trauma Center at Jackson Memorial Hospital. Capt. Ignatius Carroll, a spokesman for the Miami Fire-Rescue Department, said Gonzalez was listed in fair condition.
Police said the crash shut down portions of several streets, including U.S. Route 1 southbound, Southwest 26th Road and South Miami Avenue, for several hours.
Click here if you would like to donate to a GoFundMe account for the couple.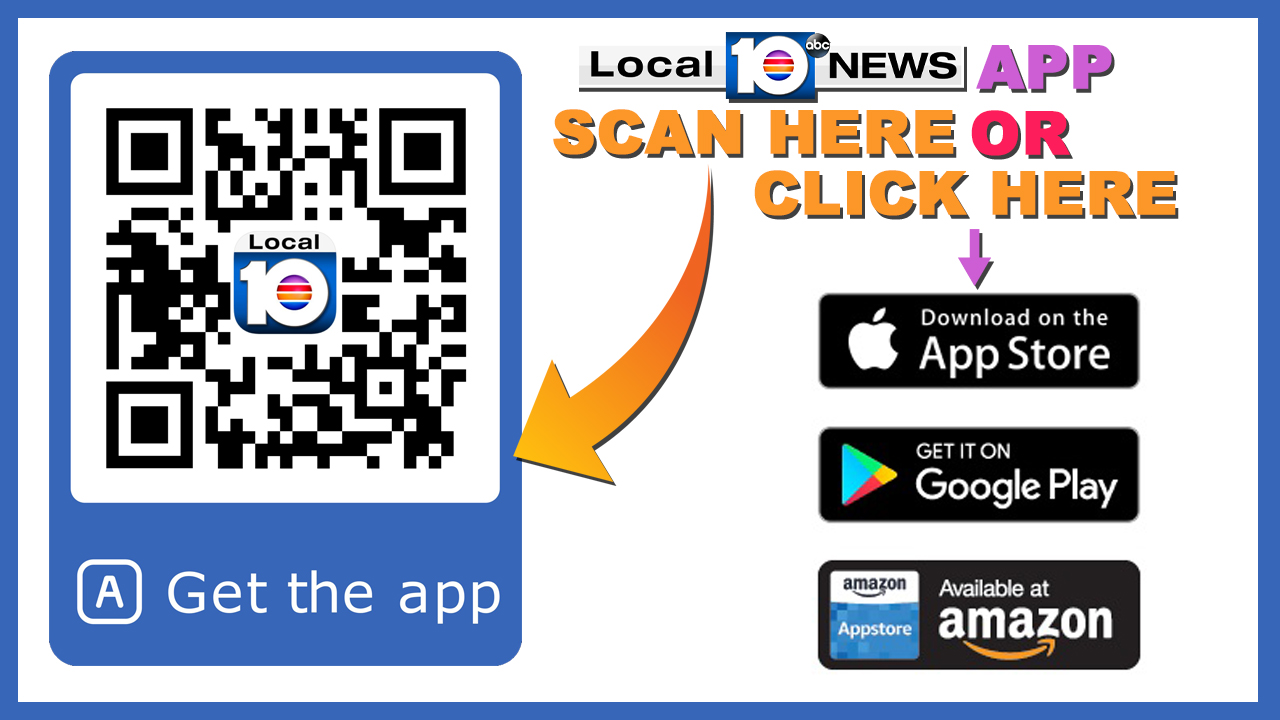 Copyright 2018 by WPLG Local10.com - All rights reserved.
---
About the Authors: