Mini-vortex forms at Florida resort pool as Alberto comes ashore
PANAMA CITY BEACH, Fla. – A wild scene developed at a Florida resort Monday as guests were trying to enjoy their stay even while Alberto was bearing down on land.
A mini-vortex formed at the Shores of Panama resort on Panama City Beach around 4:30 p.m., according to WJXT.
Justin Ray Parker, who was visiting from out of town, posted the video of the dancing pool-spout to his Facebook page. 
Guests can be seen scurrying away as the mini-vortex makes its way across the pool, sending debris flying into the sky.
"It actually happens often at the condo," Parker said, noting the resort's U-shape. "Just never as big and strong as that. The winds off Alberto made it a pretty sight to see."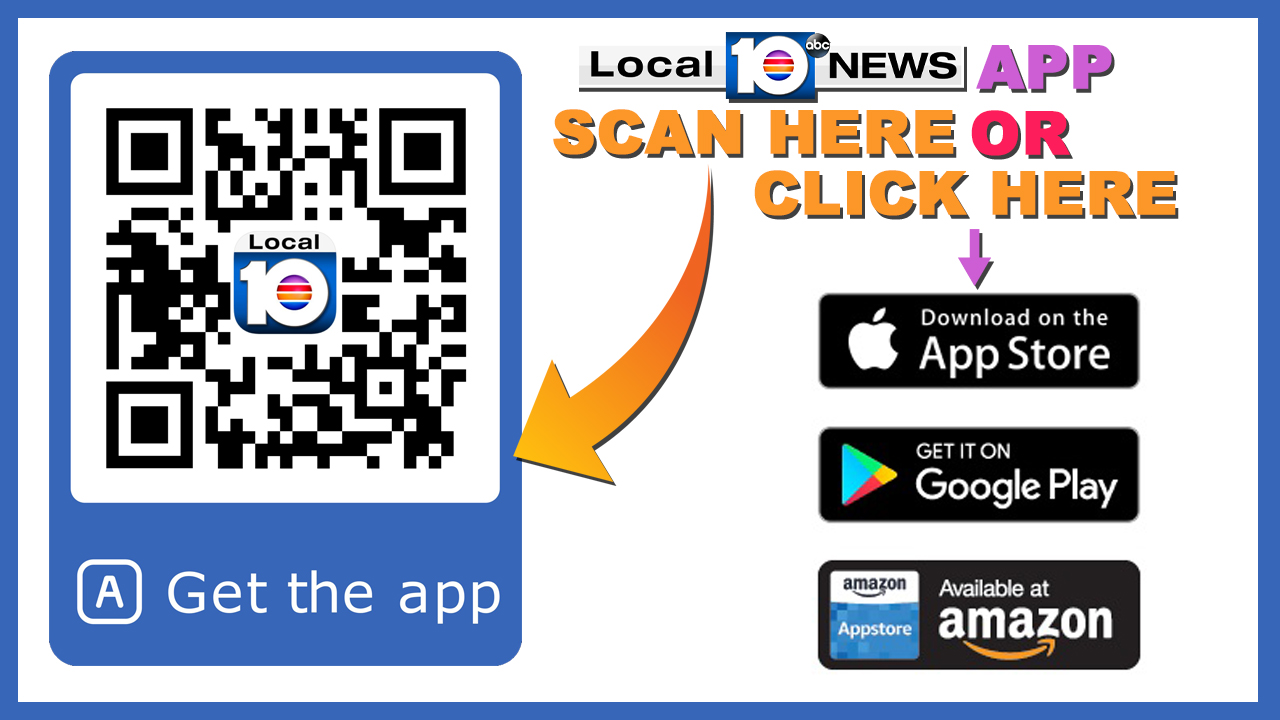 Copyright 2018 by WPLG Local10.com - All rights reserved.
---