Pump catches fire after car slams into Lauderhill gas station
Firefighters put out flames before they spread; no one injured
LAUDERHILL, Fla. – A car slammed into a Lauderhill gas station Monday, striking other vehicles and causing a pump to catch fire.
The crash happened just after 1 p.m. at the Chevron station at State Road 7 and Northwest 16th Street, officials said.
Lauderhill police said a car was exiting the gas station when it struck an 18-wheeler. The driver of the car allegedly attempted to correct the path of the vehicle, but ended up careening into the gas station instead. The crash caused the pump to catch fire, which ignited at least one other vehicle. 
Jamicko Anderson, who works at nearby barber shop, recorded a cellphone video that shows thick black smoke pouring out of the station.
"I heard a loud boom," Anderson said. "I came out and I saw all this smoke. It pretty much covered the sky and everything."
Fritz Joseph was pumping gas with Charmane McBanye when one of the vehicles ran over his foot. 
"Gas just started gushing out. So we just ran," McBayne said.
Arif Rahman, a clerk inside the gas station's market, said he tried to put out the fire but he couldn't open the door.
Rahman said he is thankful no one was hurt and said, "God was on his side" Monday.
Firefighters were able to get the flames under control before anyone was hurt, authorities said.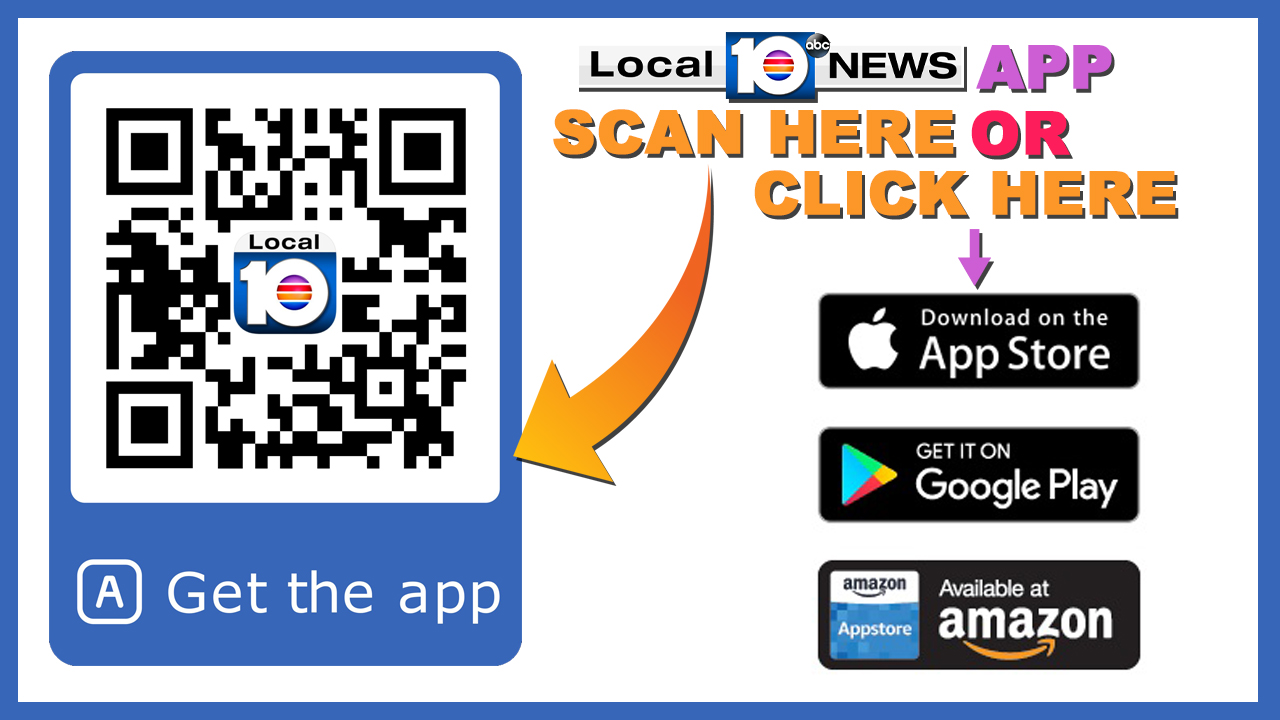 Copyright 2018 by WPLG Local10.com - All rights reserved.
---
About the Authors: