Woman accused of stealing $63,000 from man she met at pizza restaurant
Victim says he gave suspect $2,000 to help her out
COCONUT CREEK, Fla. – A 26-year-old woman was arrested earlier this month for stealing $63,000 from a man she had met at the pizza restaurant where she works, Coconut Creek police said.
According to an arrest report, Sally Medal befriended the 67-year-old man at Giovanni's Pizza in Coral Springs and the victim eventually gave her checks totaling $2,000 to help her out financially.
But the victim told police that he later learned that Medal had stolen his checkbook and written 12 checks to herself, totaling $63,000, without his consent, the report stated.
Police said the checks were written from August 2017 to February 2018.
Authorities said the victim requested copies of his cashed checks once he realized the money was missing and filed a police report with the Coconut Creek Police Department.
According to the arrest report, Medal confirmed to detectives that she knew the victim and admitted to visiting the victim at his home in Coconut Creek.
Authorities said Medal claimed that her relationship with the victim was never sexual, but that he had sometimes given her checks to help her out.
Police said they subpoenaed Medal's bank records from Chase and saw that all 12 forged checks had been deposited into her personal account.
Medal was arrested May 17 on charges of grand theft, petty theft, exploiting an elderly person and fraud by uttering a false instrument.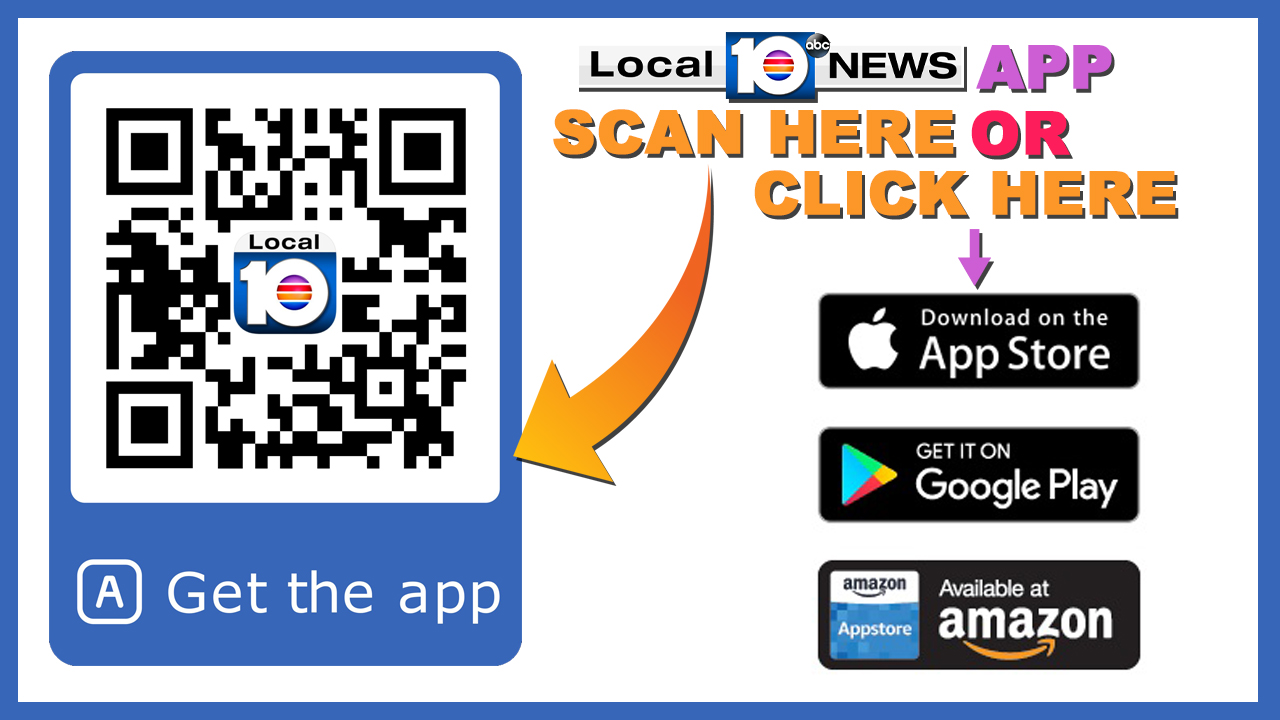 Copyright 2018 by WPLG Local10.com - All rights reserved.
---
About the Author: