Officers release video of response to school shooting in Ocala
Body cam video shows deputy gets sign before arresting suspected shooter
OCALA, Fla. – While searching for an active shooter at Forest High School, a deputy with his gun drawn walked by a sign that read, "It's a great day to save lives." Seconds later, he arrested Sky Bouche, a former student who confessed to the shooting.  
The Marion County Sheriff's Office released the body cam video Thursday showing what deputies saw when they responding to the April 20 shooting at Forest High School in Ocala, Fla. 
While handcuffed on the ground, Bouche, 19, told a deputy the he walked into the school with the weapon -- a 16 gauge sawed-off shotgun. He said he fired a single shot through a classroom's door. Authorities said he injured a boy.
The video shows Bouche, of Crystal River, told deputies that everyone in his family was either bipolar or schizophrenic, and he himself had been to a mental hospital and was prescribed medication for anxiety.   
"It's hard to understand if you haven't gone through a mental illness," Bouche said, after an officer said he was having a hard time understanding his motive for the shooting. 
Bouche is being held without bond for charges of armed burglary of a structure to facilitate or further terrorism, discharging a firearm on school property to facilitate or further terrorism, possessing a short-barreled shotgun, carrying a concealed firearm, and disrupting or interfering with an educational institution to facilitate or further terrorism. 
COMPLETE VIDEO: Graphic content
MCSO SURVEILLANCE/BODY CAMERA VIDEO- FOREST HIGH SCHOOL (FHS) SHOOTING

***THIS VIDEO MAY BE TRAMAUTIC FOR SOME VIEWERS---VIEWER DISCRETION IS ADVISED*** MCSO SURVEILLANCE/BODY CAMERA VIDEO- FOREST HIGH SCHOOL (FHS) SHOOTING On Friday, April 20th at 8:29 a.m., Former Forest High School student 19-year old Sky Bouche entered the stairwell of Building 1 of FHS with a blue backpack and a black guitar case. The guitar case contained a 16 gauge sawed-off shotgun. His backpack contained a tactical vest, gloves and multiple shotgun shells. Bouche entered the boy's restroom on the second floor of Building 1. He loaded his gun and put on his vest and gloves. Bouche then left the restroom armed with his weapon. He passed one girl in the hallway, but she did not notice his clothing or the fact that he was armed. He fired one round into a door of Classroom 212. This slug round traveled through the door, and struck a 17-year old juvenile victim in the ankle/lower foot area. Bouche ceased fire and put his weapon down. He then walked down the hallway to Classroom 229. MCSO School Resource Deputy Jim Long and multiple members of the school's staff and administration responded to the second floor of Building 1 to the sound of an "explosion." Deputy Long's body camera began recording when he and school staff first arrived to Classroom 212. Bouche is facing multiple charges, to include Burglary of a Structure with a Firearm, Discharge of a Firearm during the Commission of a Felony, Possession of a Short-Barreled Shotgun, Carrying a Concealed Firearm and Disruption or Interference with an Educational Institution to Facilitate or Further Terrorism. He is currently being held in the Marion County Jail on no bond. The injured student is expected to make a full recovery. MCSO Signal Codes You May Hear in this Video: Signal 35- Shooting Signal 0- Weapon Signal 55- Requesting Back-up Signal 46- Sick/Injured Person 1012- With a Subject 1015- Subject in Custody 1097-Arrived at Location 1051- Enroute to Location

Posted by Marion County Sheriff's Office on Thursday, May 31, 2018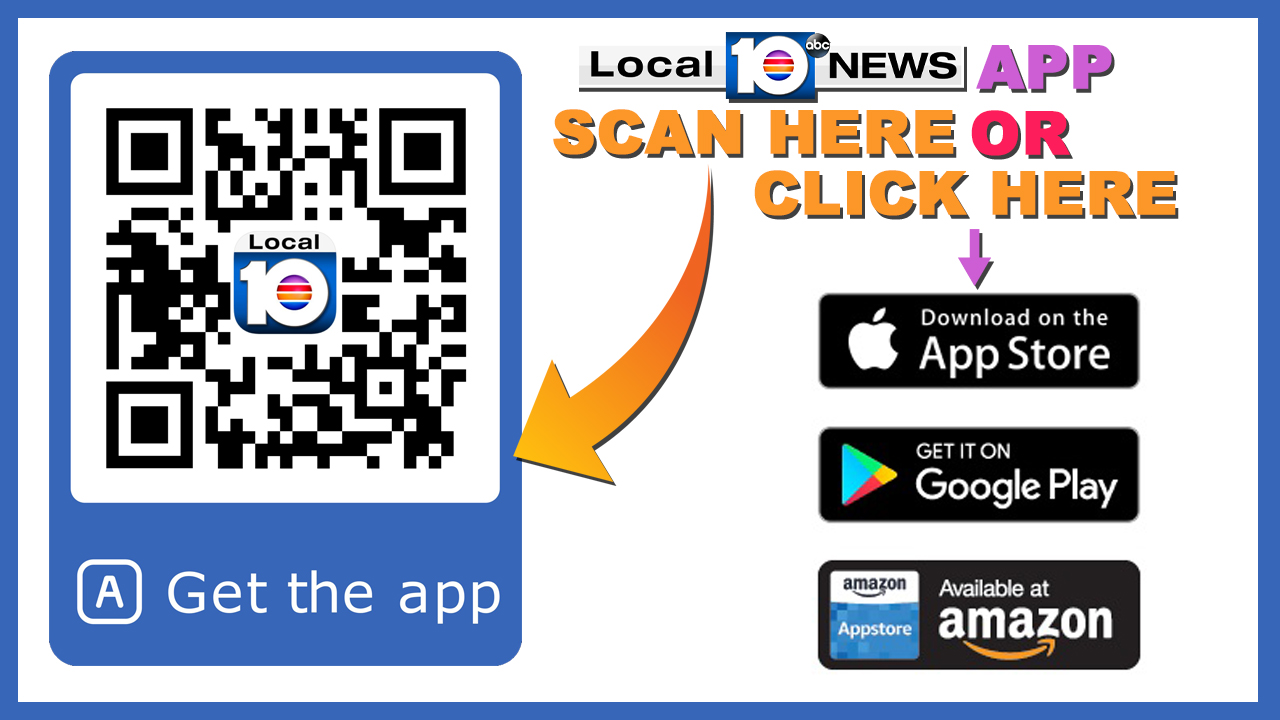 Copyright 2018 by WPLG Local10.com - All rights reserved.
---