Doctor punches man at Memorial Hospital West, police say
Surveillance video shows doctor striking hospital visitor, police say
PEMBROKE PINES, Fla. – Detectives say surveillance video shows a doctor at Memorial Hospital West in Pembroke Pines hitting a man in the hallway during a heated disagreement about a patient's care. 
Dr. William Sanchez grabbed the man by the shoulders, shoved him backwards, and when the man attempted to hit him, he responded with strikes to the head, before grabbing him by the neck and pinning him against the wall, according to the Pembroke Pines Police Department. 
Officers identified the victim of the June 2 incident as Matthew Coplan, a patient's visitor at the hospital. Sanchez claims Coplan struck him first after the argument started in the patient's room. 
The Pembroke Pines Police Department has yet to release the surveillance video to Sanchez's attorney or to Local 10 News. 
Memorial Healthcare System released a statement saying Sanchez, who took a leave of absence after the incident, was not their employee.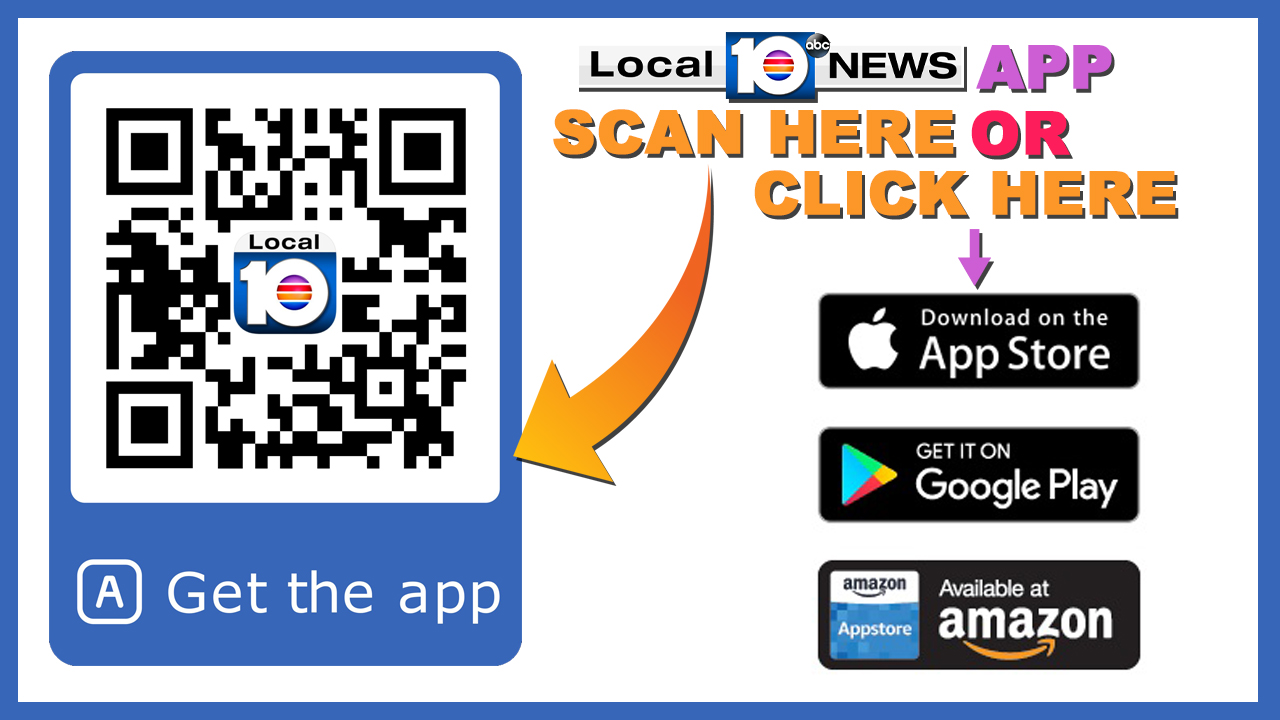 Copyright 2018 by WPLG Local10.com - All rights reserved.
---
About the Author: