2 DMV employees arrested on racketeering, driver license fraud charges
Women each held in lieu of $6,000 bond
FORT LAUDERDALE, Fla. – Two Florida Department of Highway Safety and Motor Vehicles employees were arrested this week and appeared in bond court Wednesday in Fort Lauderdale.
Lori Andre and Brittany Jones each face 16 counts in connection with their work at the DMV.
The judge read each of the charges, which included one count of racketeering, five counts of official misconduct, five counts of offenses against intellectual property (computer crimes) and five counts of driver license fraud. 
The judge set bond at $6,000 each. 
The court appearance was brief, and the judge noted the women don't have a criminal record. 
According to an arrest warrant, Jones and Andre falsified documents for several people, stating that they had completed a "practical driving exam" to get a Florida driver's license, although they hadn't completed the test. 
"The department is committed to maintaining the integrity of its processes to ensure highway safety and security," DHSMV Executive Director Terry L. Rhodes said in a statement. "DHSMV routinely performs quality assurance reviews on transactions, looking for any anomalies that could indicate fraud. As in this case, findings are investigated and those suspected of compromising Floridians' safety will be prosecuted to the fullest extent of the law."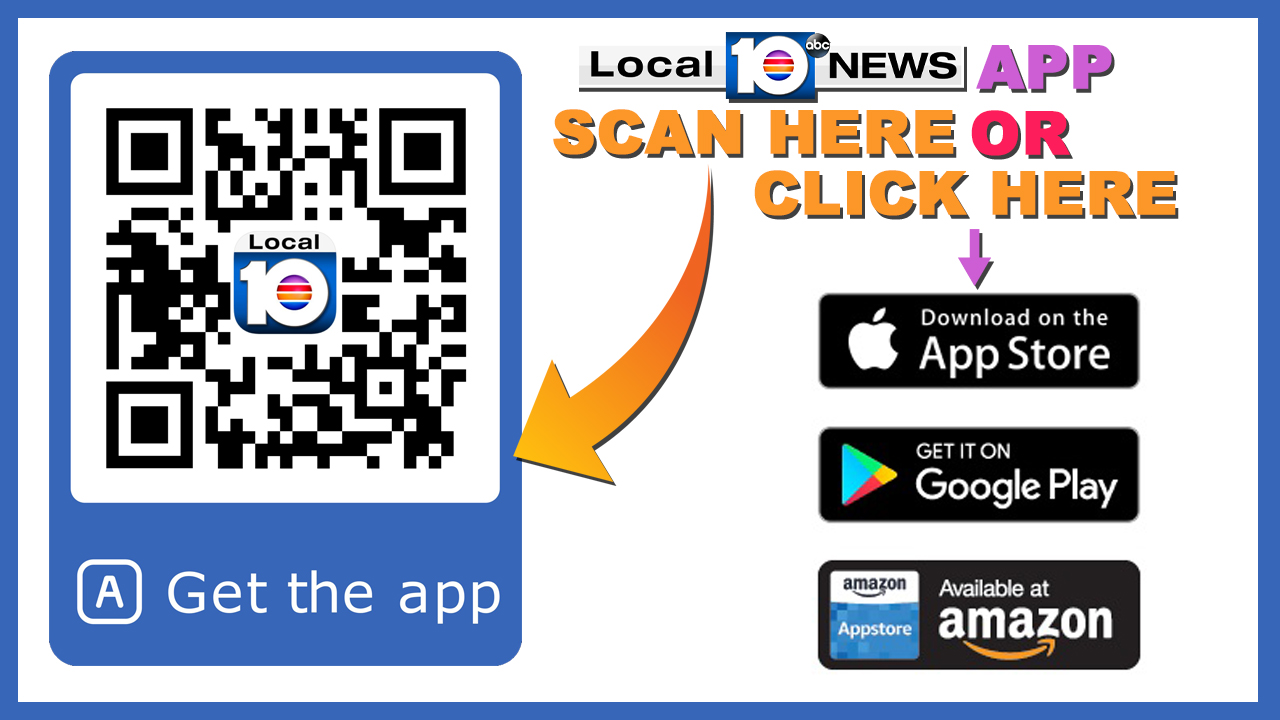 Copyright 2018 by WPLG Local10.com - All rights reserved.
---
About the Authors: