Elderly woman loses more than $100K after being 'befriended,' police say
Christopher Kydes, Lauren Kydes arrested
PEMBROKE PINES, Fla. – An elderly woman lost more than $100,000 after being "befriended," according to the Pembroke Pines Police Department.
Police were called in May to conduct a welfare check within the Century Village community in Pembroke Pines regarding an 87-year-old resident. Police said a relative who lived out of state had not been able to reach her.
It was learned that the woman had recently been moved to an assisted living facility in Deerfield Beach, where she was later found. Police said she was placed there by Christopher Kydes, 57, after "befriending" the victim and obtaining power of attorney over her.
A yearlong investigation revealed that Kydes became a trustee on the woman's trust, became a joint account owner on the woman's bank accounts, obtained a quit claim deed on the woman's Century Village condo, became the woman's health care surrogate and was added to her will as a beneficiary, according to Pembroke Pines police.
The woman's condo was listed for sale by 55-year-old Lauren Kydes, who acted as a Realtor, and its contents were all discarded without the woman's knowledge, police said. Adult Protective Services was contacted and a court-appointed guardian was assigned to the victim in order to stop the suspects from further access to any of the victim's accounts.
Police said bank records showed that Christopher Kydes liquidated the woman's retirement accounts and utilized her bank account to pay for his and Lauren Kydes' expenses.
Some of the victim's funds were also deposited into businesses owned by both suspects, police said. The funds were then funneled from one business account to the other business account.
Police said both suspects used the business accounts as their personal accounts.
At no point in time has either suspect refunded any of the woman's funds. Police said she suffered a monetary loss of $135,895.28.
Two no-bond arrest warrants were obtained. Police said Christopher Kydes and Lauren Kydes were both apprehended Thursday morning in Lighthouse Point and later taken to Broward Sheriff's Office jail.
It is unknown exactly how the victim became acquainted with the suspects and there is concern that they may have victimized other seniors, police said.
The Pembroke Pines Police Department is asking that anyone who may recognize Christopher Kydes and Lauren Kydes and suspects their involvement in any suspicious or fraudulent activity to call police. Anyone with information is asked to call the Police Department at 954-431-2200.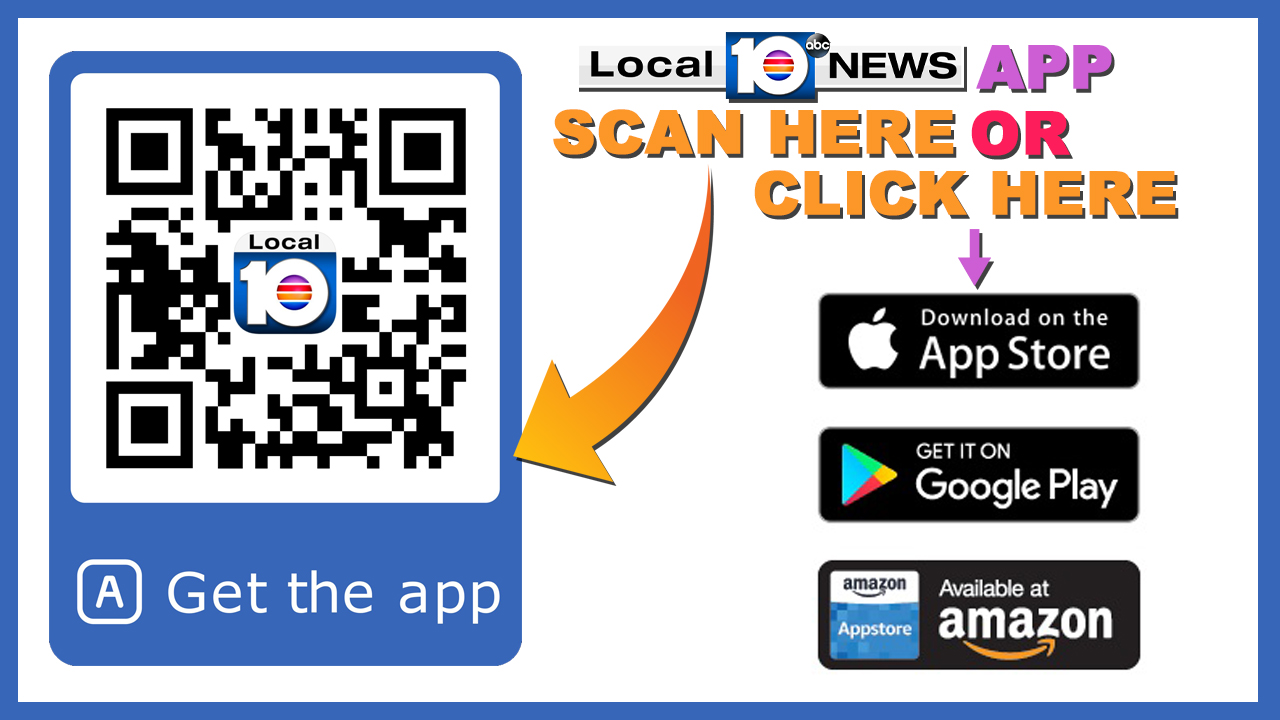 Copyright 2018 by WPLG Local10.com - All rights reserved.
---
About the Author: