Restaurant receipt asks chef to 'spit' in customer's cheeseburger
ASTORIA, N.Y. – A man spending Father's Day with his daughter and granddaughter was shocked to find a vile condiment may have have been put on his cheeseburger.
Curtis Mays of Astoria, Queens, New York was about to pay for the family meal at the Bohemian Hall and Beer Garden when he noticed something strange on the receipt.
Along with it being cooked well done, along with added cheddar, onions and mayo; in bold red the receipt ordered, "Please spit in it too."
Mays told WABC that he had already eaten the burger when he noticed the receipt.
"I felt like I was gonna throw up," Mays said.
After first denying to Mays she had put the special request on the order, the waitress was soon caught in a lie and was fired on the spot by the manager.
Mays took up the manager's offer to compensate him for the meal.
"He was saying, 'how can we compensate you?' I was like, 'how can you compensate somebody for spitting on your food? I ate this already," adds Mays.
EXCLUSIVE: On a scorching hot summer night, what's better than a cold brew? Pair it with a juicy burger.
Cheddar cheese, well done, toast bread, please spit in it too! Don't forget the mayo! Wait... spit?! At 11pm we'll tell you which beer garden and what the manager told us. pic.twitter.com/45FWLNsTvS

— CeFaan Kim (@CeFaanKim) June 18, 2018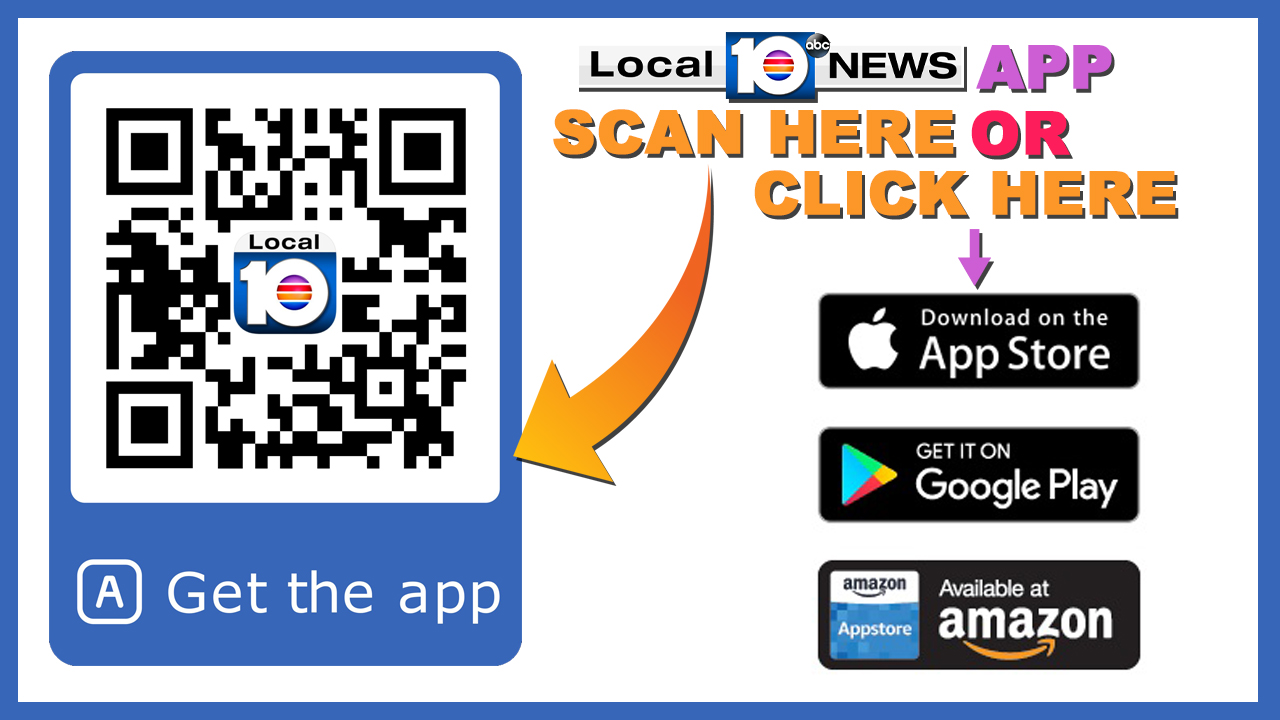 Copyright 2018 by WPLG Local10.com - All rights reserved.
---