MSD students travel to Naples to encourage people to vote in upcoming election
CORAL SPRINGS, Fla. – Marjory Stoneman Douglas High School students took their message on the road Monday, making a stop in Naples as they tour the state trying to encourage people to vote in the upcoming election.
The activists left Coral Springs around 10 a.m. Monday. As well as encouraging young people to vote, they will also be sharing their thoughts on what they call "common sense gun laws."
Close to two dozen MSD students boarded a bus Monday as they set out on their mission to register voters across the state of Florida. The road trip to Naples is the first leg in the "Road to Change" tour, in which students are encouraging young people to register to vote in time for the midterm elections.
"We are trying to reach out to the youth, kind of spread our message of voting and let them know how important their voices are in this democracy we live in and, of course, talk about our views on common sense gun reform," MSD sophomore Ryan Cervaites said.  
Cervaites is just one of the many students traveling across the state who is expected to make 20 stops over the summer.  And while he knows the group will be traveling to some areas where their views on gun laws won't be well-received, he said the group hopes to find common ground for all parties.
"We don't think that it is out of feasibility for both parties to come to an agreement on this issue. We do see it very much as common sense," Cervaites said.  
The bus carrying the students was followed by the father of MSD shooting victim Joaquin Oliver, who was gunned down in the Valentine's Day massacre.  
"I see my son through them. My son is right there on that bus with them," Manuel Oliver said.
The trip comes after an event over the weekend on Lincoln Road, where students registered people to vote.  
As the "Road to Change" tour kicked off in the Sunshine State, students hope their actions will encourage lawmakers to make changes to prevent tragedies like the one that took the lives of 17 people at their Parkland high school in February.
"A lot of people lost faith in politicians," Cervaites said. "We are trying to put their faith back in the government and say, 'Hey, you can make this change. You can change the world. All you need to do is vote, have your voice heard.'"
The statewide tour is concurrent with the nationwide tour, in which students and recent graduates will stop at 20 different states across the country.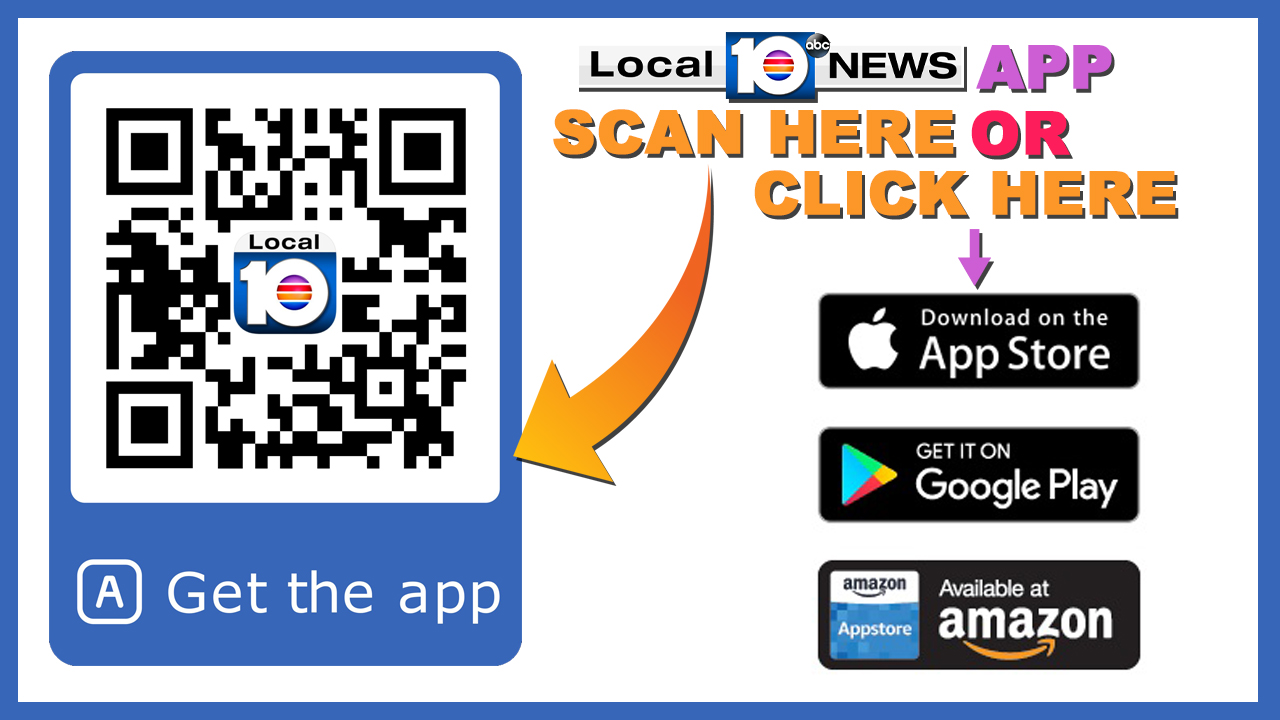 Copyright 2018 by WPLG Local10.com - All rights reserved.
---
About the Author: