Thieves caught on camera as they struggle to steal truck in Pembroke Pines
Owner says men left vehicle in road, but damaged it trying to start engine
PEMBROKE PINES, Fla. – Under the cover of darkness, brazen burglars have been targeting trucks and cars for their parts in Pembroke Pines. 
Surveillance video shows the moment when the thieves tried to swipe Trevor Johnson's truck from his driveway.
"There's three guys, and they all tried and they were unsuccessful," Johnson said.
It happened after 2 a.m. Friday along the 900 block of Northwest 164th Avenue. In the video, a person fiddles with the engine before going back to the passenger side door.
"They punched the lock and they punched the ignition on the column itself and without the key fobs," Johnson's father, Doug, said. It doesn't let the truck ignite. If they had the key fobs, the truck would have been gone." 
The thieves most likely were scared off and simply left the truck in the middle of the street.
"I came out and the trunk was open. The alarm on the system didn't work, couldn't put the key in the ignition and that was pretty much it. We had to get it towed from here," Johnson said.
The thieves left empty-handed even though Johnson said he had valuables inside. The incident left him without a vehicle along with hundreds of dollars' worth of repairs.
"You can't trust anybody anymore. It's unbelievable that somebody would come to your house and try to steal something you worked hard for what you got," he said.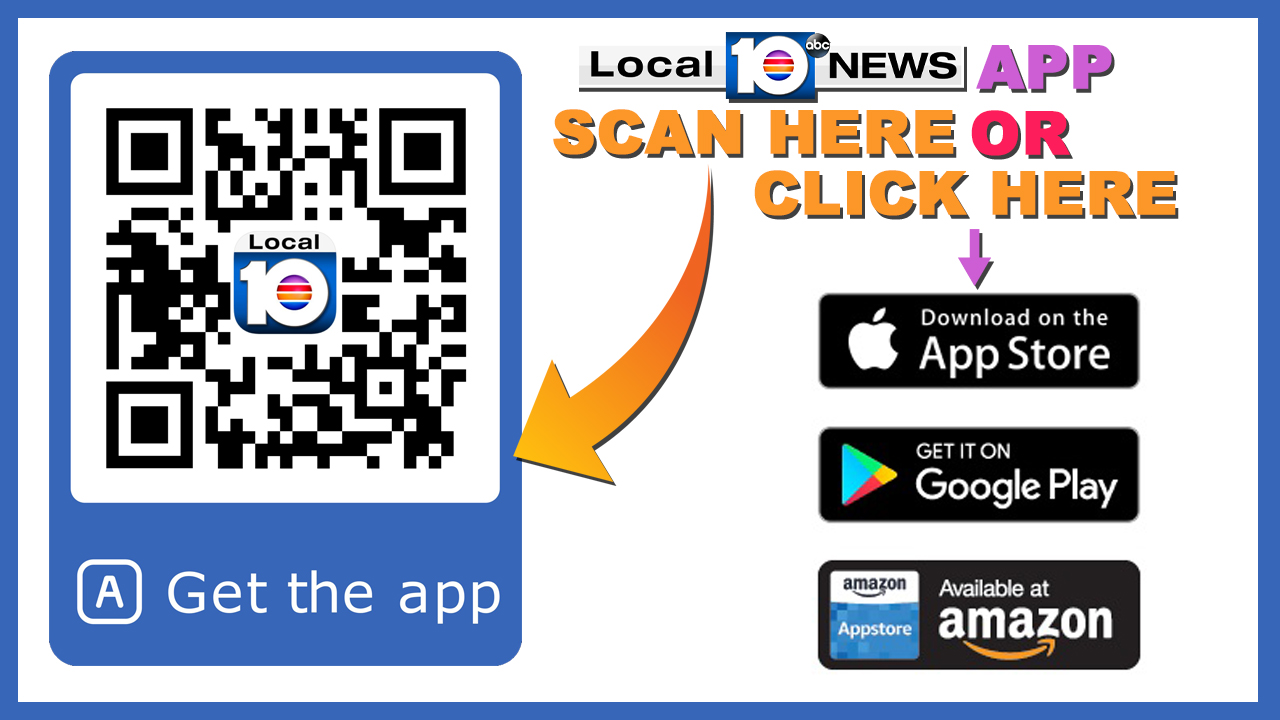 Copyright 2018 by WPLG Local10.com - All rights reserved.
---
About the Author: