MIAMI - A man without a disguise robbed two banks in Miami's Brickell Thursday afternoon, according to the FBI.
FBI agents and Miami Police Department officers are searching for a man wearing red and black long shorts, a gray T-shirt and has tattoos in both arms.
Surveillance video shows him at the BB&T Bank at 1200 Brickell Ave., at 2:55 p.m., and minutes later at the TD Bank at 1103 Brickell Ave.
The man wasn't wearing gloves or a mask. He looked right into the surveillance camera and wasn't concerned about leaving finger prints behind.
FBI agents released photos of the suspect at both banks, and they were asking anyone with information to call the FBI at 754-703-2000 or Miami-Dade Crime Stoppers at 305-471-8477.
Clarification: Officers first reported the man had failed to rob the BB&T, but the FBI later confirmed that he had in fact robbed both the BB&T and the TD Bank in Brickell.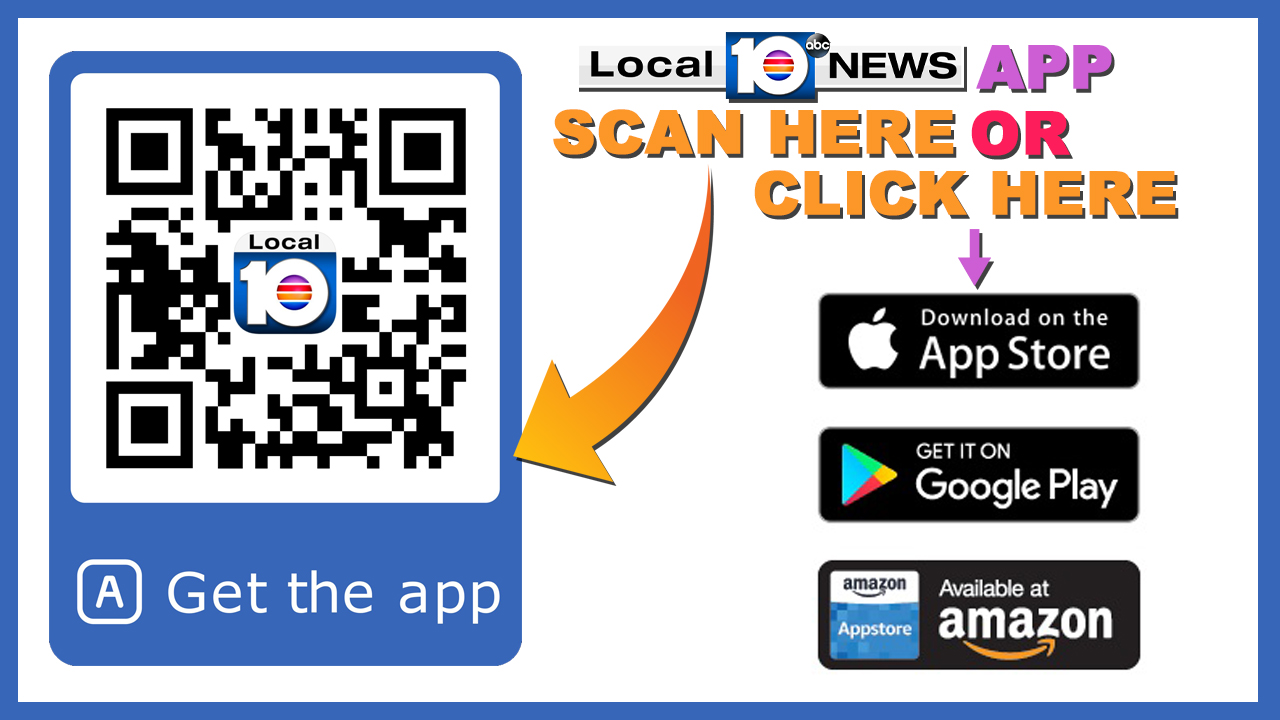 Copyright 2018 by WPLG Local10.com - All rights reserved.