MIAMI - A Miami man was arrested Wednesday, months after he dunked a 4-year-old boy's head in a toilet bowl while hanging him upside down, police said.
Charlie Jenkins, 22, faces charges of child abuse and false imprisonment of a child.
According to an arrest affidavit, Jenkins was watching his pregnant lover's son, who injured his head in a fall and had to stay home from school in March.
Sometime while the boy's mother was at work, Jenkins picked him up and threw him onto the floor twice, causing his head to bleed, police said.
Jenkins then grabbed the boy by his ankles and hung him upside down, dunking the child's head in a toilet bowl for an undetermined amount of time, police said. Jenkins then put the boy in a bathtub filled with water, police said.
When the boy's mother got home, he was wet and bleeding, so she took him to Homestead Hospital.
Police later interviewed the boy about what happened, leading to Jenkins' arrest.
A motive for Jenkins' alleged actions were not clear.
Jenkins was booked into the Turner Guilford Knight Correctional Center. Jail records show he was being held on a $10,000 bond.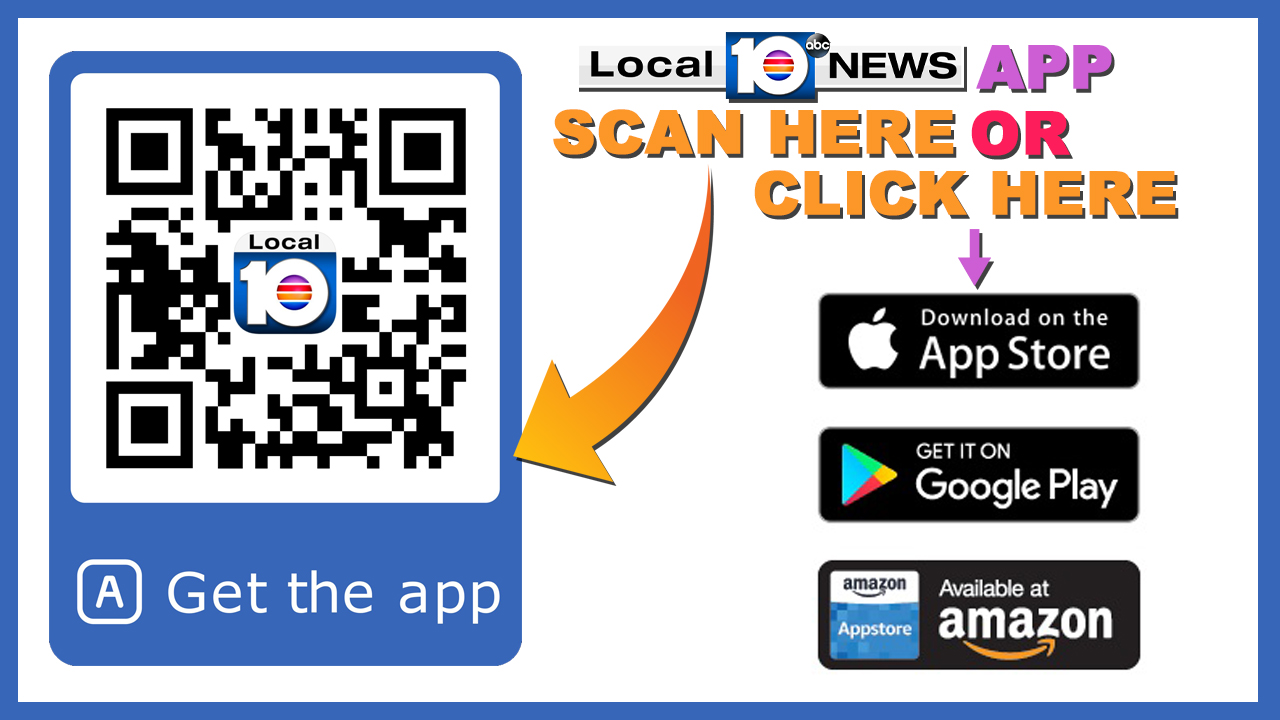 Copyright 2018 by WPLG Local10.com - All rights reserved.