PEMBROKE PINES, Fla. - A shooting victim died Wednesday night after being dropped off at a hospital in Pembroke Pines, police said.
Pembroke Pines police were called to Memorial Hospital Pembroke after a gunshot victim was dropped off at the emergency room. The man died by the time police arrived.
Detectives believe the shooting happened in the parking lot of the Gatehouse at Pine Lake apartments off Pines Boulevard.
The victim has not been identified. His death is being investigated as a homicide.
No other information was immediately available.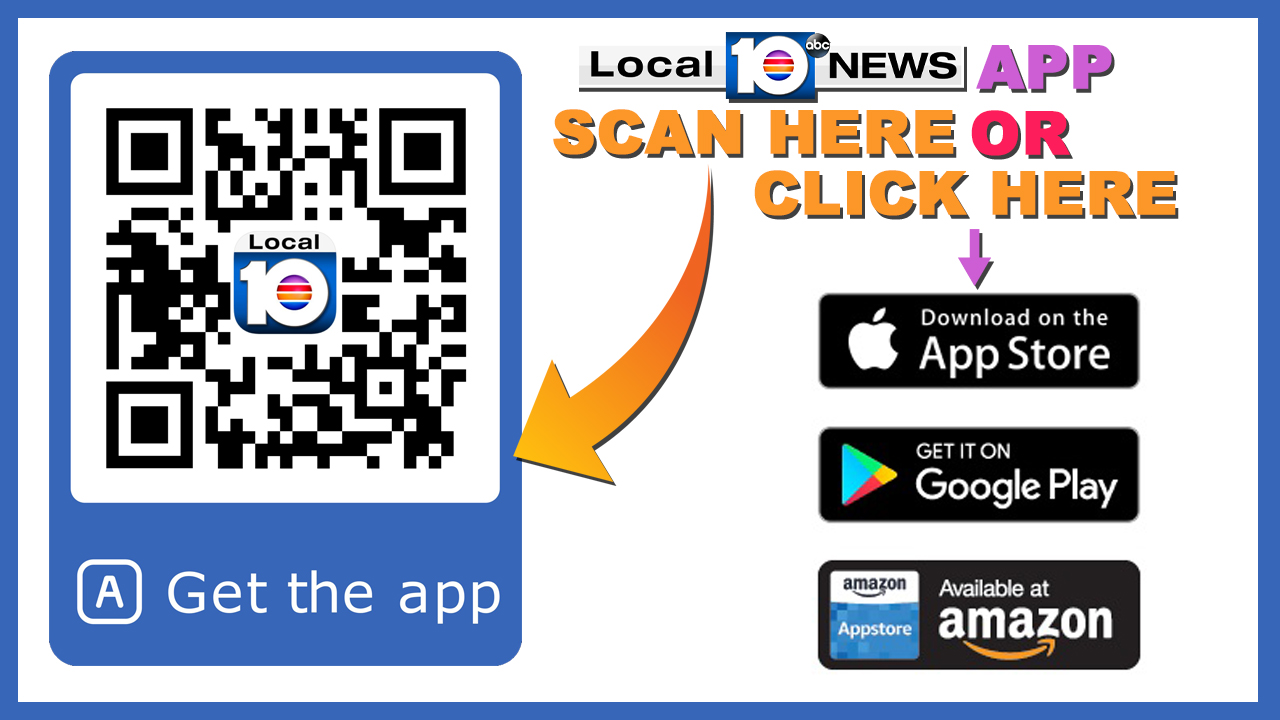 Copyright 2018 by WPLG Local10.com - All rights reserved.