PALM SPRINGS, Fla. - A South Florida woman thought she had a reasonable excuse for not stopping after she crashed her Honda CR-V into a motorcycle on Cinco de Mayo: There were other vehicles behind her and she got lost trying to go back.
Police thought otherwise, arresting her on a charge of leaving the scene of a crash causing serious bodily injury.
The woman, later identified as Jessica Santiago, 25, of West Palm Beach, was preparing to turn onto Melaleuca Road from Congress Avenue in Palm Springs when she struck a motorcyclist with her Honda CR-V and didn't stop, a witness told police.
"He saw the driver's face as she drove past him on Melaleuca Road," the officer wrote in the probable cause affidavit.
Police said another driver followed Santiago and called 911.
When police caught up with Santiago and questioned her about the crash, she said she didn't see the motorcycle coming, according to the affidavit.
"She did not stop because there were several vehicles behind her," Santiago told police, according to the affidavit. "She went to turn around and got lost because she is not from the area."
The man on the motorcycle, identified as Bilhan Kiris, 32, of West Palm Beach, was taken to St. Mary's Medical Center with a serious head injury.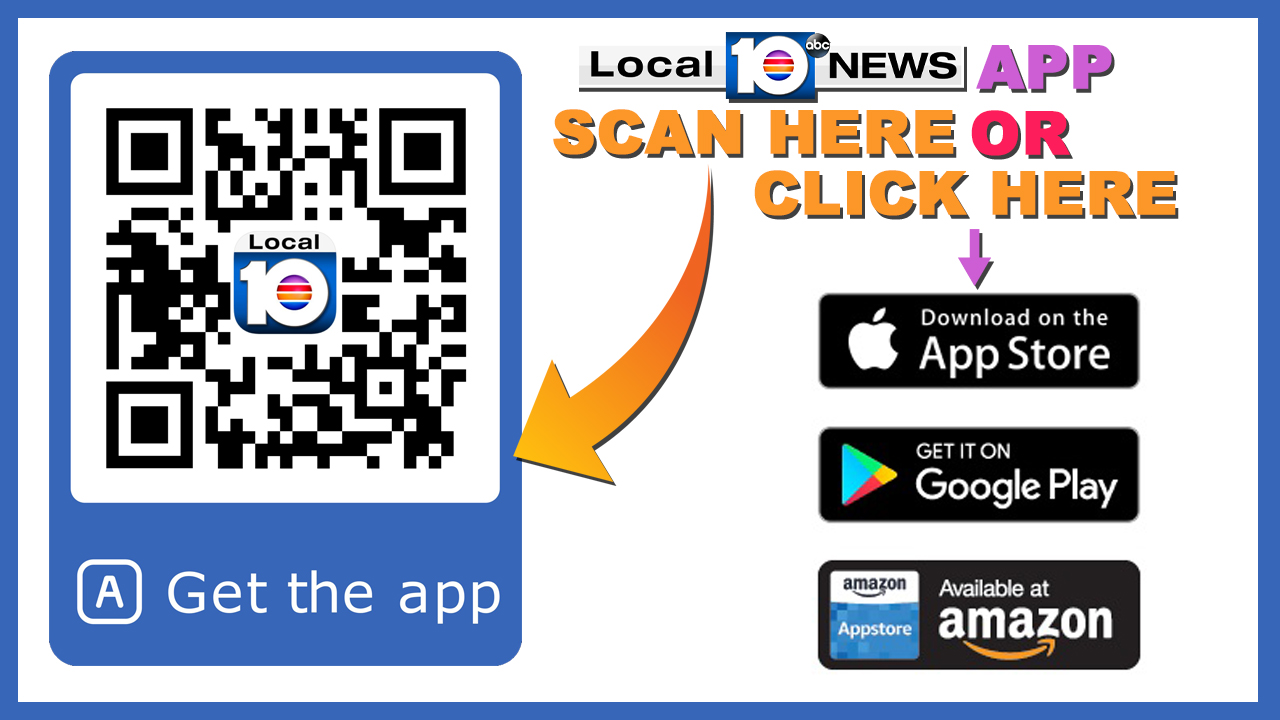 Copyright 2018 by WPLG Local10.com - All rights reserved.