TALLAHASSEE, Fla. - The head of the Department of Children and Families resigned Thursday amid a number of cases where children who had histories with child abuse investigators died.
According to Gov. Rick Scott's office, David Wilkins planned to pursue opportunities in the private sector and to work more closely with his foundation.
"David did a great job in leading the state's top child protection agency and his service is deeply appreciated," Scott said in a statement.
The sudden announcement comes after the Department of Children and Families has been under fire recently for a handful of child deaths.
DCF recently fired a child protective investigator for forging documents about a mother's substance abuse program in the months before a child's death.
The private contractors that oversee foster care have also criticized Wilkins lately, accusing him of trying to exert too much control over them, which they claim undermined the goals of the privatized system.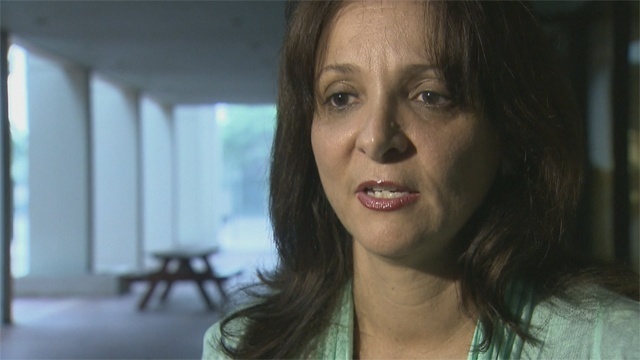 Scott appointed Esther Jacobo (pictured above) as the interim secretary.
"I have no doubt that Esther will increase accountability in the Department and enhance child protective services in order to protect the most vulnerable among us," said Scott.
Jacobo told Local 10 that she didn't know why Wilkins retired but looked forward to the opportunity.
"I'm really looking forward to having the chance to make a difference in this very important area," she said.
Jacobo, of Miami, most recently served as the Regional Managing Director for the Southern Region of the Florida Department of Children and Families, which is comprised of Miami-Dade and Monroe Counties. She also oversaw the Department's Substance Abuse and Mental Health Program, which is dedicated to the development of a comprehensive system of prevention, emergency/detoxification, and treatment services.
Jacobo previously worked in the Miami-Dade County State Attorney's office.
Copyright 2013 by Local10.com. The Associated Press contributed to this report. All rights reserved. This material may not be published, broadcast, rewritten or redistributed.