OAKLAND PARK, Fla. - Local 10 News has obtained disturbing video from inside The Dixie Pig BBQ restaurant in Oakland Park.
The video shows a cook using a hatchet to smash a rodent over the head and kill it under some cooking equipment on the kitchen floor.
"No, don't chop his head off. What the (expletive) is wrong with you?" an employee could be heard saying in the background on the video.
In another video, a rodent is seen on shelving.
You can hear an employee saying, "These are the animals of Dixie Pig" as the video is being recorded.
The video clips were recorded by an employee who quit this week after a dispute with the owner over who called the state to complain about the conditions.
Dixie Pig is located at 4426 N. Dixie Highway in Oakland Park and has been open for 26 years.
"Yo, these are the (expletive) horrible working conditions we got to work in," the employee is heard saying on the video.
*** WARNING: The following video contains graphic content ***
Last week an inspector with the Florida Department of Business and Professional Regulation ordered the restaurant shut after 14 violations were found.
No live rodents were found during the unannounced inspection, but a "stop sale" was ordered on onions, peppers, pickles and 15 pounds of cooked ribs because the food was surrounded by rat droppings.
*** WARNING: The following video contains graphic language ***
In fact, droppings were found all over the kitchen.
"What are your thoughts when you see videos of rodents in your restaurant?" Local 10 News investigative reporter Jeff Weinsier asked owner Sherrie Gentry.
"To be honest with you, it's sickening, OK," Gentry said. "It really is."
Gentry said her former employees are playing games and believes they are trying to destroy her.
Games or not, the reality is, the problem was caught on camera.
"I'm not putting rat turds all over food," she said. "I'm not putting anything on people's food."
*** WARNING: The following video contains graphic language ***
Gentry claims pest control has been at her restaurant every day since the problem was discovered.
"I should have probably closed down and took care of it," Gentry said.
Kitchen manager Manny Varias said there is "no excuse" for the droppings.
"We spent 24 hours since that day, power-washed everything, looked in every corner with a flashlight," Varias, who has been kitchen manager for 10 years, said.
*** WARNING: The following video contains graphic language ***
The Dixie Pig has been allowed to re-open following an ordered clean up and re-inspection.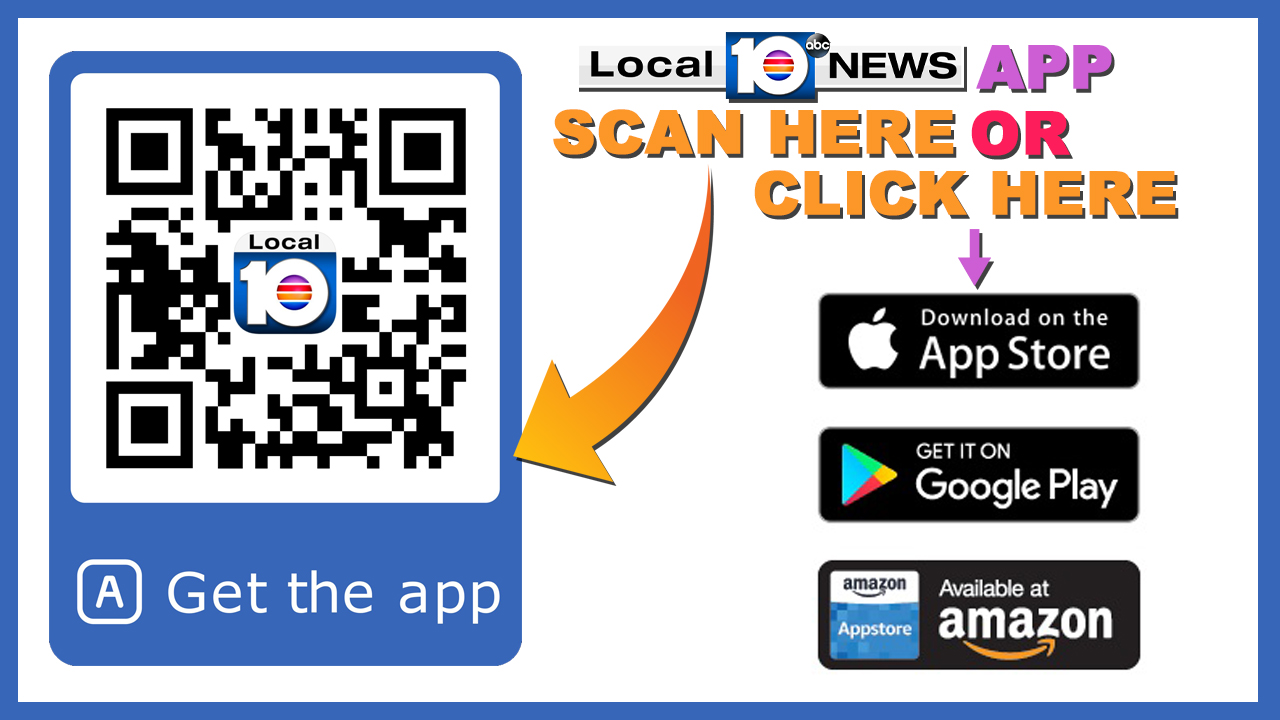 Copyright 2018 by WPLG Local10.com - All rights reserved.