MIAMI - A father of nine faces a second-degree murder charge after beating his 2-year-old son to death.
Prosecutors upgraded the charge Monday against 29-year-old Angel Villegas. He was previously charged with attempted second-degree murder and aggravated child abuse.
A judge ordered Villegas be held without bond. He wore a vest to prevent him from harming himself.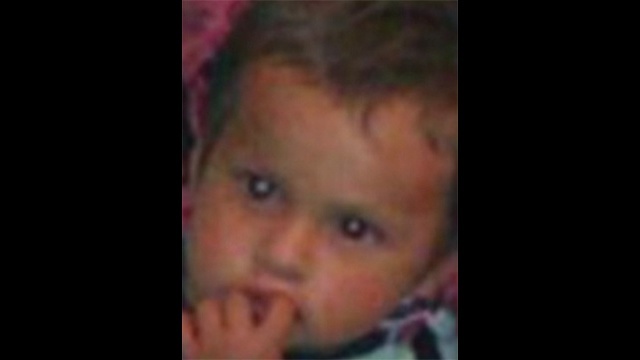 According to police, Villegas threw his son Jayden (pictured, right), who had been vomiting while battling a cold for several days, onto the bed at their Homestead home on Tuesday. The boy hit his head against the wall and was declared brain dead.
Villegas' son was on life support until it was terminated Sunday, police said. He was pronounced dead shortly afterwards.
"That's crazy for a guy to do that to a kid," said Charlie Blunt, who lived next door. "It sucks because the kid never had time to understand life or nothing."
Villegas had been arrested in other states and had a prior domestic violence case filed in Florida, prosecutors said.
Villegas' other children were placed in the custody of the Department of Children and Families.
Copyright 2013 by Local10.com. All rights reserved. This material may not be published, broadcast, rewritten or redistributed.