THE VILLAGES, Fla. - An "aggressive" alligator that found its way onto the front porch of a Florida home was safely wrangled away from the neighborhood Saturday evening.
Florida Fish and Wildlife Conservation Commission contractor Al Roberts told WKMG that he got a call from the agency about an alligator in The Villages. When he arrived, he found the 400-to-600-pound male gator near the front door of the home.
Roberts said the homeowner was out of town, and it was a neighbor who spotted the animal and called the state wildlife agency.
The first order of business was coaxing the reptile into an open area where it would be safer to capture.
"Because, obviously, once you put a rope around an alligator or try to restrain any wild animal, it's going to react, you know, pretty violently," Roberts said.
Roberts estimated the gator to be between 11 and 12 feet long. He described it as aggressive.
"As I walked over closer to it, it wanted to bite me," Roberts said.
It took about 20 minutes to complete the capture because the gator put up a fight.
Roberts said the gator was taken to a USDA-approved alligator processing facility, which is standard for nuisance gators longer than 4 feet.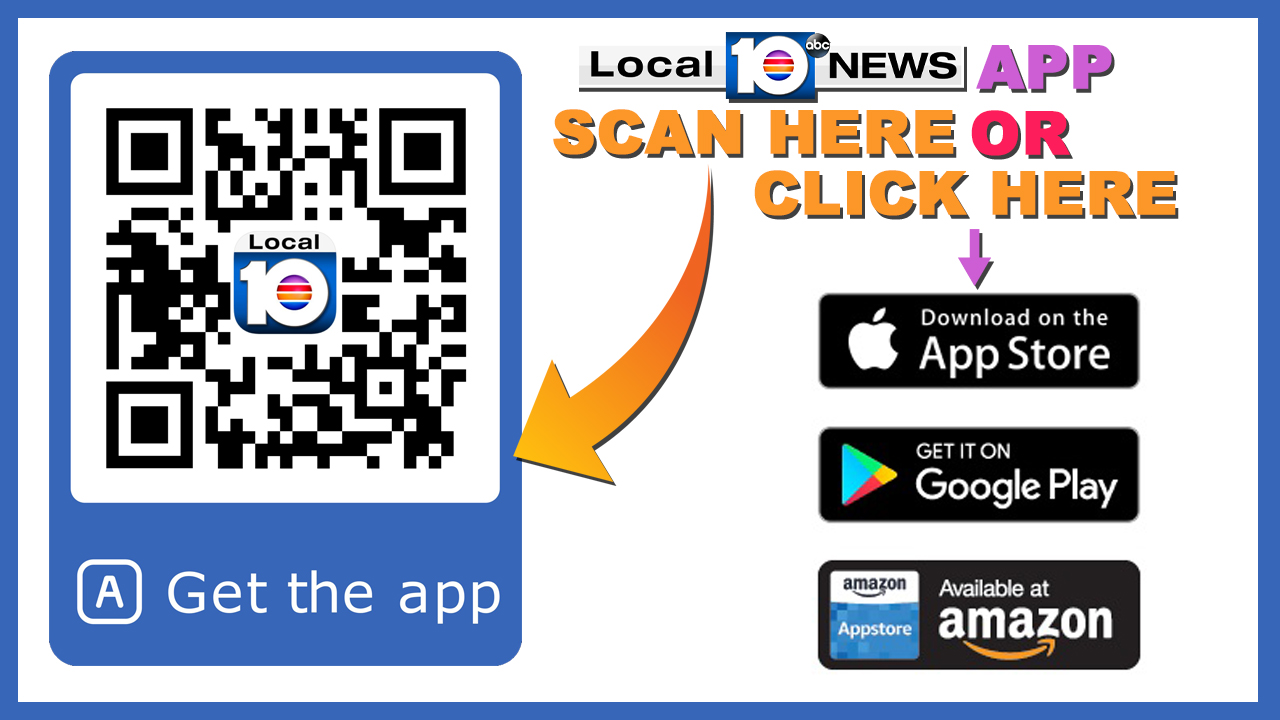 Copyright 2018 by WPLG Local10.com - All rights reserved.