AVENTURA, Fla. - The owner of an Aventura art gallery is desperate to find his senior dog after he was picked up and taken away by a complete stranger.
Skyler, an 18-year-old rat terrier, suffers from a heart condition. Skyler needs medication to keep him alive.
Surveillance video from Monday night captured Skyler wandering out the front door of Gallery Art on Biscayne Boulevard. Once he got outside on the sidewalk, security cameras show him in the arms of a stranger who can be seen leaving the shopping center with Skyler in tow.
His owner, Ken Hendel, said he has lost sleep and believes his dog is in danger.
"Even if we found a caring person who found him, he can't have a collar, he can't be walked around with a leash and collar, because that could irritate the pacemaker and cause death," Hendel said.
Hendel said he has filed a police report and checked with dozens of animal shelters.
So far, he has been unable to locate him. Anyone with information about Skyler is asked to call Gallery Art at 305-439-7422.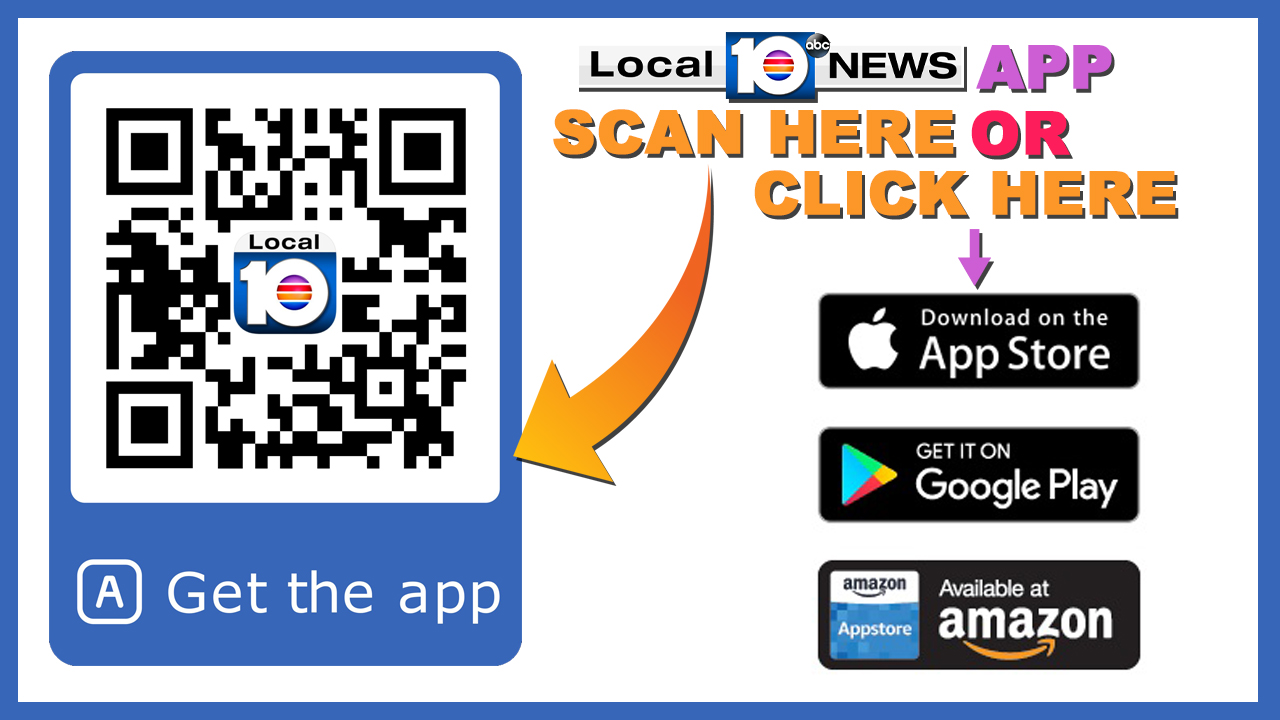 Copyright 2018 by WPLG Local10.com - All rights reserved.