OAKLAND PARK, Fla. - A Margate man has been arrested for his involvement in a DUI crash that killed two roommates at an Oakland Park bus stop last year.
Glen Sturman, 49, was arrested on June 1 and charged with several counts of DUI.
Police say Sturman was driving his pickup truck on on March 31, 2017 when he struck Martin Lutz and William Peden after turning east on Commercial Boulevard.
Sturman was unable to control the vehicle, veering off the road and onto the sidewalk, striking the men and a street lamp.
Lutz died of his injuries on April 28, 2017, while Peden died earlier this year.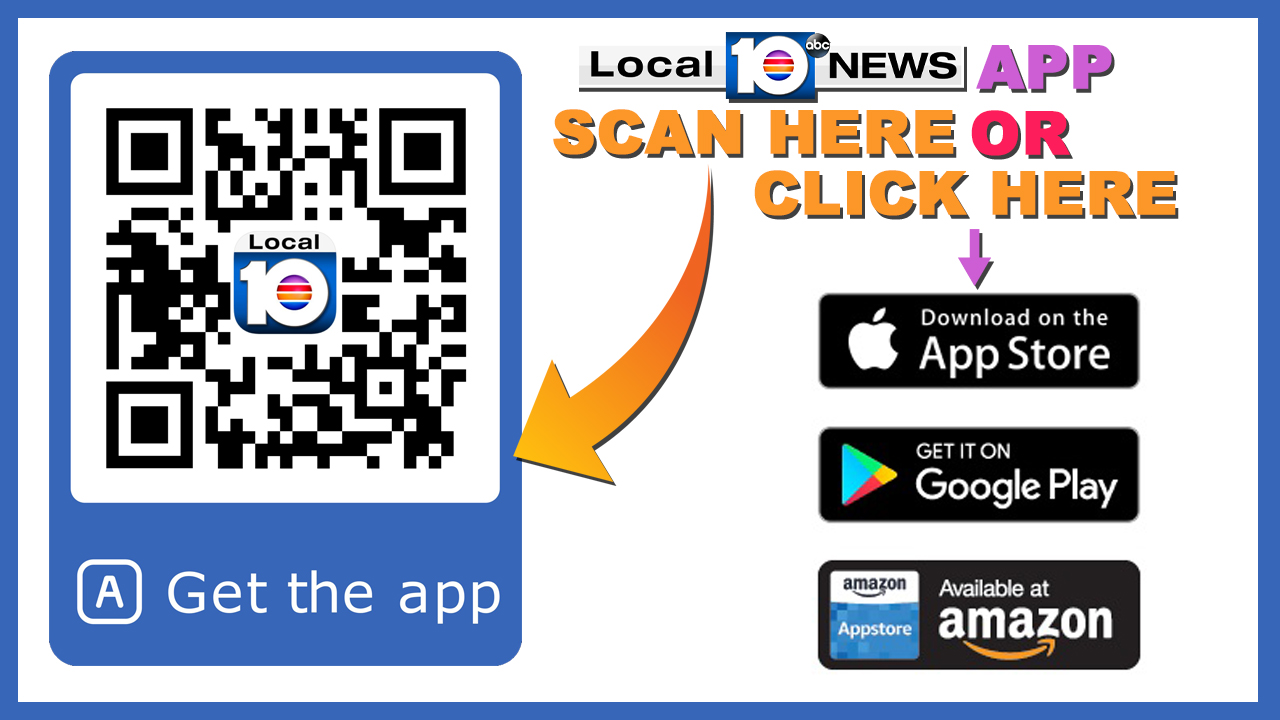 Copyright 2018 by WPLG Local10.com - All rights reserved.