LAUDERDALE LAKES, Fla. - An argument apparently got way out of hand Thursday afternoon at a McDonald's drive-thru in Lauderdale Lakes.
An employee at the McDonald's at 4400 N. State Road 7 told Local 10 News it all started when a driver cut off another vehicle in the drive-thru.
Witnesses said the two men took their argument to the parking lot behind the McDonald's and got into a fistfight before one man pulled a gun on the other.
Authorities said no one was hit by gunfire.
One of the two men called authorities to the scene, while the other man left.
Detectives said the alleged victim suffered a small injury from hitting the ground and chose not to press any charges.
People inside the McDonald's said they were mad lives were put at risk.
"I'm furious," one customer said. "It's nonsense. We need to be more nicer to each other."
The McDonald's is back open after the incident.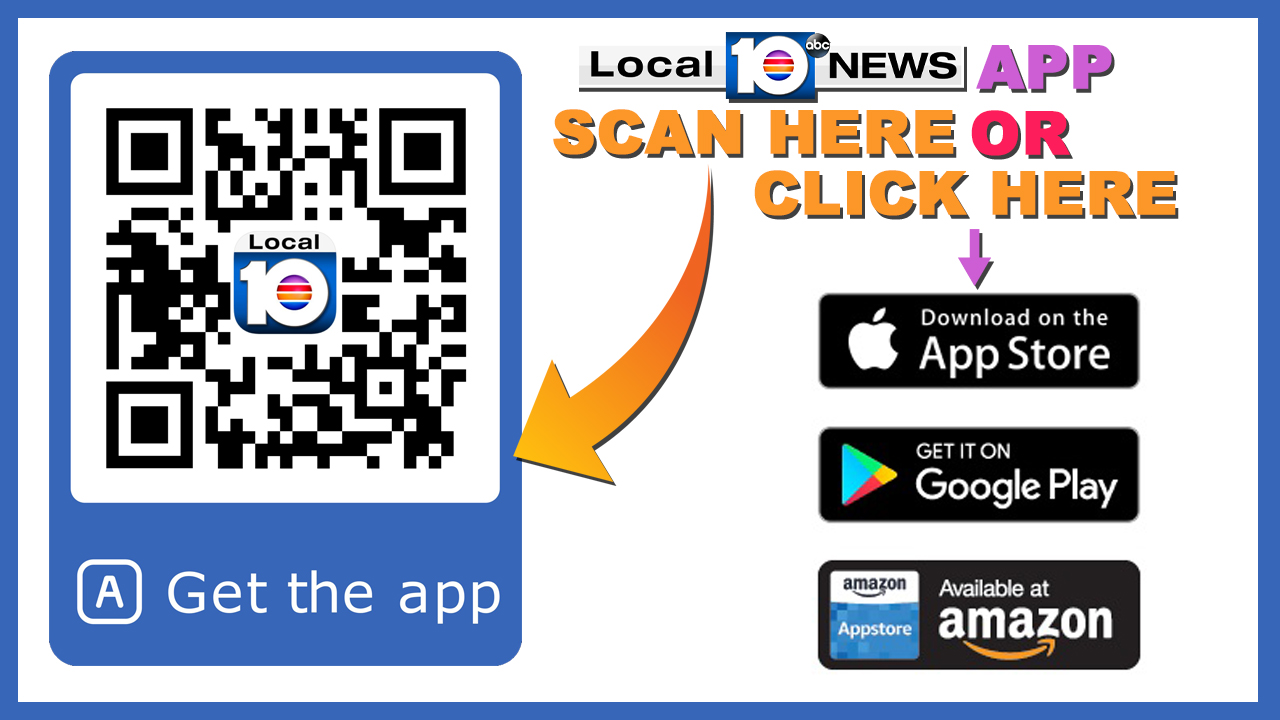 Copyright 2018 by WPLG Local10.com - All rights reserved.