POMPANO BEACH, Fla. - A woman who was believed to be intoxicated was run over by a car Monday in Pompano Beach, authorities said.
According to the Broward Sheriff's Office, Kayla Cockerton, 24, of Newton, Iowa, and Stephen Elliot, 29, had spent the evening at a bar on Fort Lauderdale Beach and took a taxi back their hotel at 1441 S. Ocean Blvd.
Deputies said Cockerton got out of the cab as Elliot was paying the cab fare.
Elliot told authorities that he looked around and spotted Cockerton lying on the driveway along the northeast corner of the hotel.
Deputies said the driver, Hunter Turpin, 19, of Palm Beach Gardens, remained at the scene.
According to deputies, Turpin said he was driving through the driveway of the hotel when he felt a bump and noticed that his front tire was elevated.
He said he got out of the car and found Cockerton under the vehicle.
Deputies said attempts to move the vehicle were unsuccessful. Cockerton was pronounced dead at the scene.
"Traffic homicide investigators say the injuries sustained by Cockerton are consistent with her lying on her stomach at the time of the incident," BSO spokeswoman Keyla Concepcion said in a news release. "They are not considering speed, driveway conditions, mechanical malfunction and weather as contributing factors in this incident."
The investigation remains ongoing.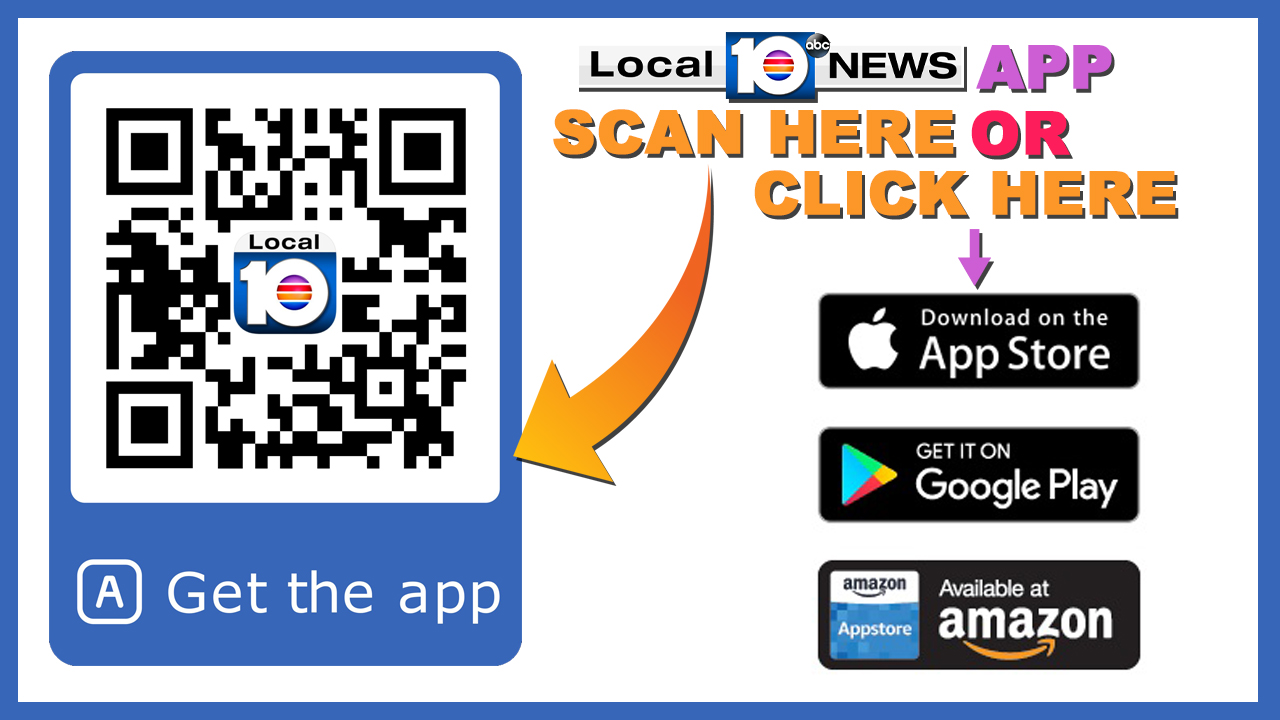 Copyright 2018 by WPLG Local10.com - All rights reserved.