PARKLAND, Fla. - A man wearing a balaclava mask was stopped from entering a bank Thursday in Parkland, FBI Special Agent Michael Leverock said in an email.
Leverock said the man tried to enter the Mercantil Bank branch at 8017 N. University Drive, but was unable to get inside thanks to alert bank employees.
Investigators believe the employees thwarted an attempted robbery.
"If you see someone on a balmy summer day trying to enter a bank in flannel and wearing a ski mask, you should call 911 from a safe distance," Leverock said.
Anyone with information about the man's identity is asked to call the FBI at 754-703-2000 or Crime Stoppers at 954-493-8477.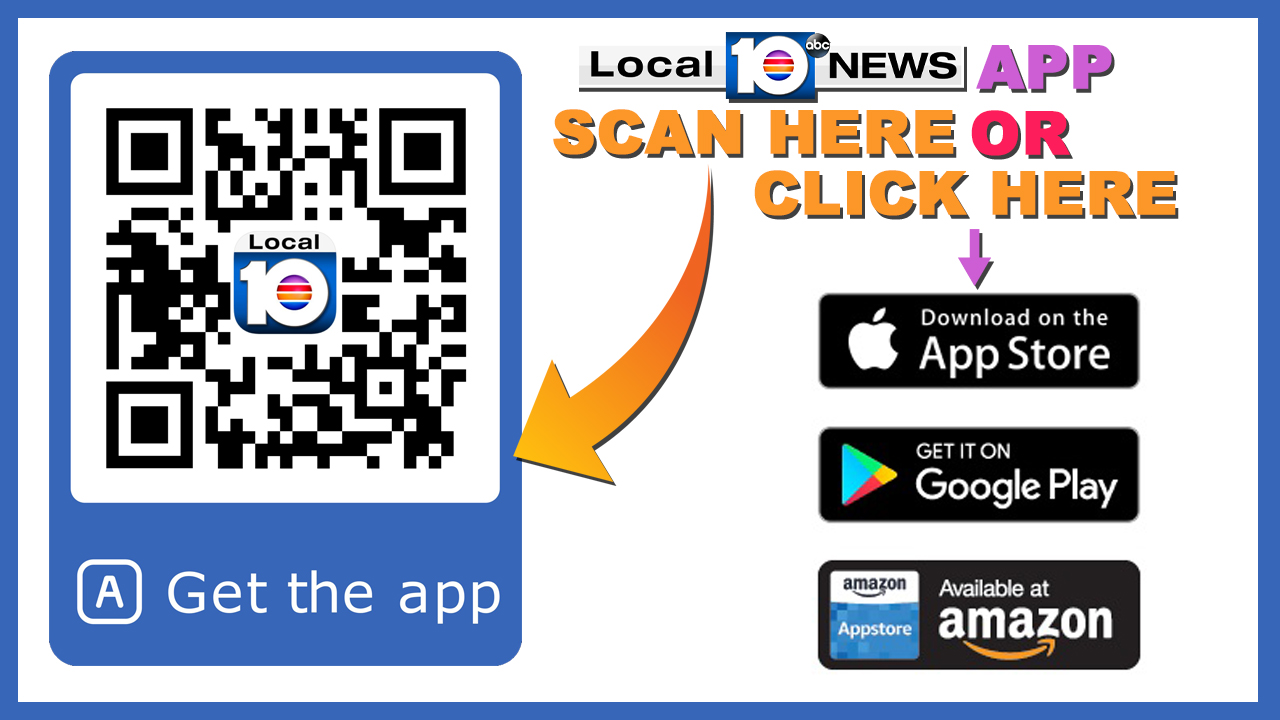 Copyright 2018 by WPLG Local10.com - All rights reserved.