BROWARD COUNTY, Fla. - The attorney for the brother of Parkland school shooting gunman Nikolas Cruz says a sheriff's official should be held in contempt of court for an issue involving an electronic monitoring device.
Attorney Mark Lowry said in a motion filed Monday that Broward Sheriff's Office probation chief David Scharf wrongly ordered that Zachary Cruz's ankle monitor alert whenever he was in Broward County.
Zachary Cruz, 18, is on six months' probation for trespassing at Marjory Stoneman Douglas High School, where his brother is accused of fatally shooting 17 people Feb. 14.
Lowry said it's not a probation violation for Zachary Cruz to enter Broward County. The ankle monitor alerted when he visited his mother's gravesite for Mother's Day before moving to Virginia.
The Sheriff's Office had no comment.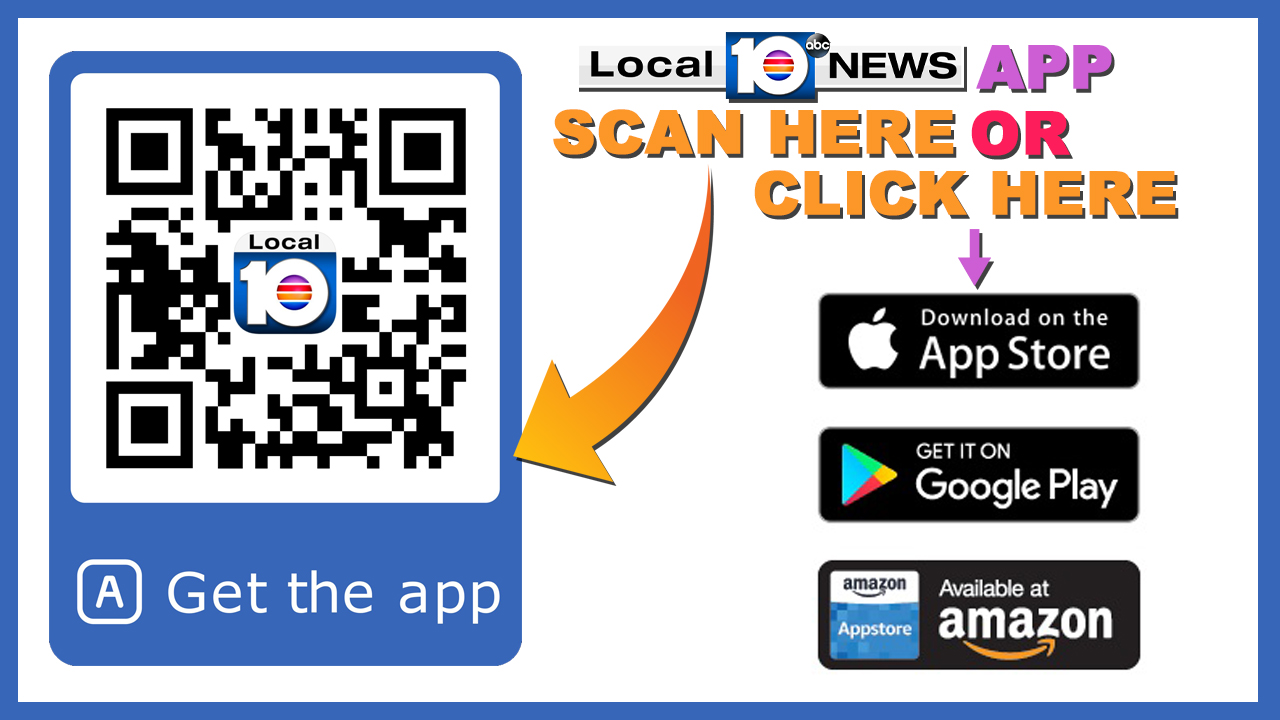 Copyright 2018 The Associated Press. All rights reserved. This material may not be published, broadcast, rewritten or redistributed.