COCONUT CREEK, Fla. - A Coconut Creek man whose home was defaced with Nazi symbols and racial epithets believes his neighbor is to blame.
Ben Siegel said he woke up Wednesday morning to police knocking on his door.
When he stepped outside, he saw a swastika and messages of hate scrawled in red spray paint on his car and the door of his garage.
Siegel said he believes his neighbor. Brandon Kittendorf, is responsible for the vandalism. He said Kittendorf owes him $25,000 from a business venture they were both involved in previously.
Kittendorf denied any involvement.
"All of a sudden, you know, there's hate crime written all over his property and, conveniently, a banner with my name and my face on it," Kittendorf told Local 10 News. "The guy's got problems. He did it himself."
Kittendorf said his business venture with Siegel ended differently than his neighbor claims. He said he doesn't owe Siegel anything.
Kittendorf filed a police report with the Coconut Creek Police Department on Sunday, saying Siegel was sending him harassing text messages about the business deal.
Coconut Creek police are investigating the vandalism.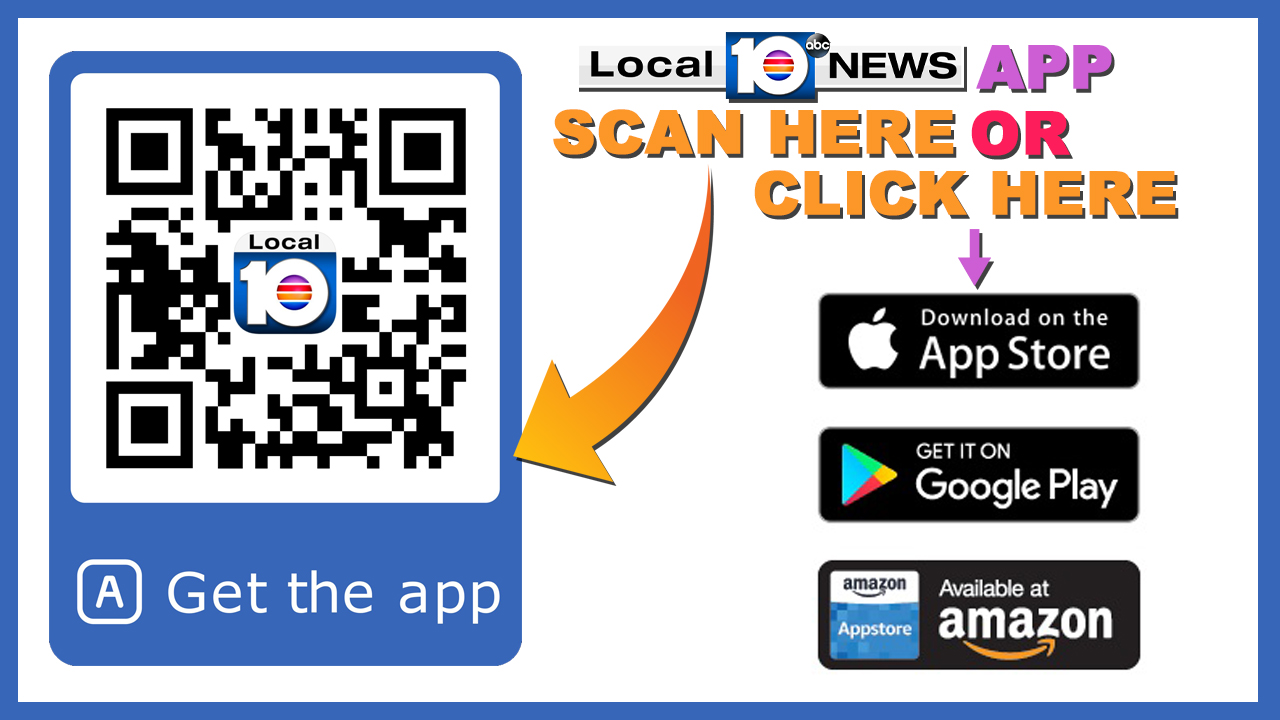 Copyright 2018 by WPLG Local10.com - All rights reserved.