Hundreds of fans left dozens of candles, flowers, teddy bears, balloons and graffiti Tuesday night in Deerfield Beach to honor the memory of 20-year-old rapper Jasheh "XXX Tentacion" Onfroy.
RIVA Motorsports -- where Onfroy was shopping for a motorcycle Monday moments before he was shot -- welcomed fans to attend a memorial and vigil.
Vigil for rapper #XXXTentacion @WPLGLocal10 pic.twitter.com/w9iV1BAnRC — Andrew Perez (@PerezLocal10) June 19, 2018
The dealership owner, Joe Bamdas, said he closed shop earlier than usual Tuesday out of respect for those who were attending the vigil. According to the business owner, Onfroy was a regular customer and a good guy.
"We are deeply saddened by the loss of our friend Jahseh (@xxxtentacion). We considered him part of the RIVA family and he will be deeply missed," RIVA Motorsports tweeted Tuesday.
We are deeply saddened by the loss of our friend Jahseh (@xxxtentacion). We considered him part of the RIVA family and he will be deeply missed. 💔We will close today at 5 PM in order to join in the vigil to celebrate his life and pay our respects. #xxxtentacion #youwillbemissed pic.twitter.com/GCa7CxTP6K — RIVA Motorsports (@RIVAMotorsports) June 19, 2018
Broward Sheriff's Office detectives were still searching for two male suspects involved in a possible robbery when Onfroy was shot.
Onfroy was shot about 4 p.m., and Broward Sheriff Fire Rescue personnel rushed him to the nearby Broward Health North where doctors pronounced him dead about 5:30 p.m.
"Senseless, unnecessary," Michael Terranova said. "Twenty years old and taken away from your mother and family for nothing."
Onfroy, who was living in a $1.4 million corner mansion in Parkland, had been on house arrest until March 21 for a domestic violence case in Miami-Dade County involving his pregnant girlfriend. He was facing charges of battery, false imprisonment and witness tampering -- charges to which he had pleaded not guilty.
"He really turned his life around over the last nine months or so, and I feel like he was on the verge of an amazing career," Onfroy's attorney, David Bogenschutz, said.
Onfroy grew up in a low-income income neighborhood in the city of Plantation in Broward County. He was part of the new generation of musicians who have used SoundCloud, an online audio distribution platform founded about a decade ago in Sweden, to deploy their careers.
He used the platform without relying on a record label or a publicist to amass millions of fans worldwide and a strong presence on Spotify, a streaming service founded about 12 years ago in Sweden. The company temporarily censored the rapper whose fans pushed the company to return his playlists to the site.
Onfroy was known for his frankness on social media. His followers have been mourning his death on every social media platform with hashtags "RIPX" and "RIPXXXTentacion." Some traveled to the scene of the shooting to write messages on the floor with chalk.
Others were so angry at the odes in honor of the controversial artist with a history of violence that they rushed to make donations to the GoFundMe page Geneva Ayala started after she accused the rapper of beating her and kidnapping her while pregnant.
BSO officials said detectives are aware of several social media posts that claim to have information about the gunman. Detectives are following up on those tips, but no arrests have been made.
Anyone with additional information about the shooting is asked to call BSO at 954-321-4210 or Broward County Crime Stoppers at 954-493-TIPS.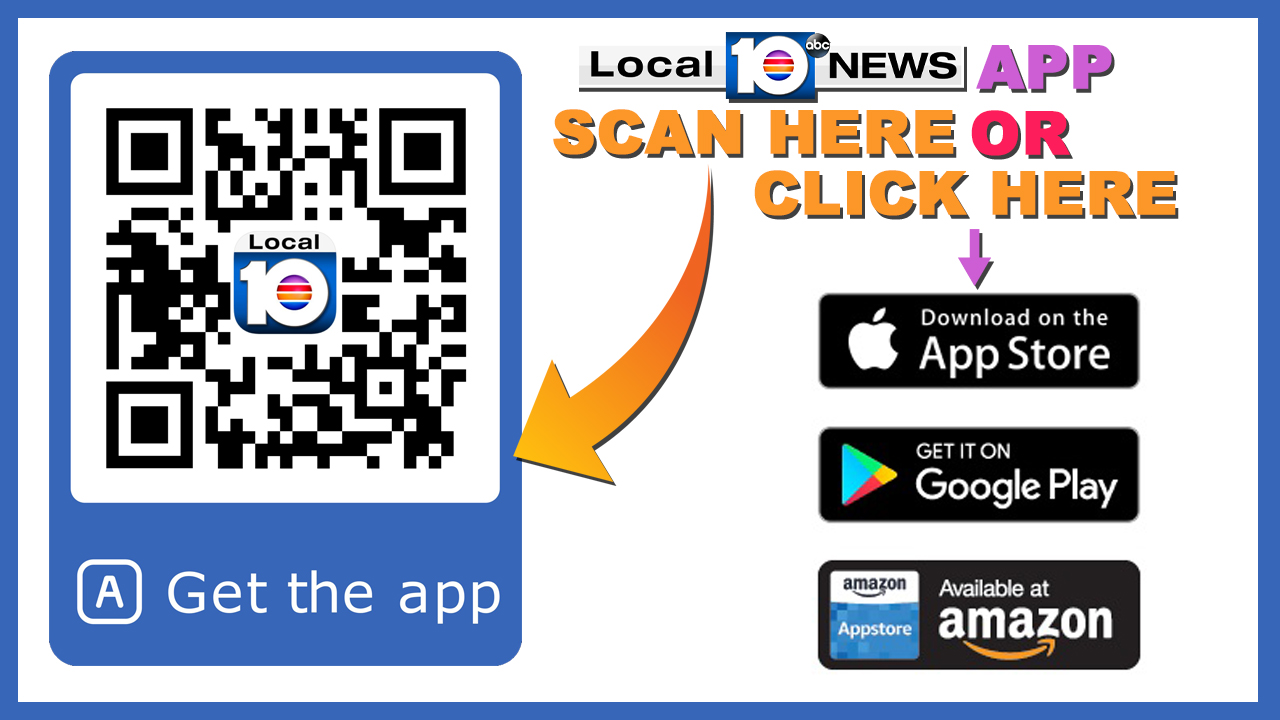 Copyright 2018 by WPLG Local10.com - All rights reserved.