DORAL, Fla. - The FBI is offering a reward of up to $10,000 for information leading to the arrest and conviction of a man who is wanted in connection with a shooting outside a club in Doral.
The shooting was reported the night of April 5, 2015, at a club at 5101 NW 79th Ave.
According to FBI spokesman Jim Marshall, Jonathan David Cifuentes, 26, of North Miami Beach, was seen carrying a bat in the parking lot of the club and was asked to leave the premises.
Authorities said he returned to his car, grabbed a gun and shot one person in the groin and another person in the ankle, in the parking lot.
A state arrest warrant was issued April 9 this year, charging Cifuentes with two counts of first-degree attempted murder and one count of discharging a firearm in public.
Marshall said Cifuentes should be considered armed and dangerous.
Anyone with information about Cifuentes' whereabouts is asked to call the FBI at 754-703-2000.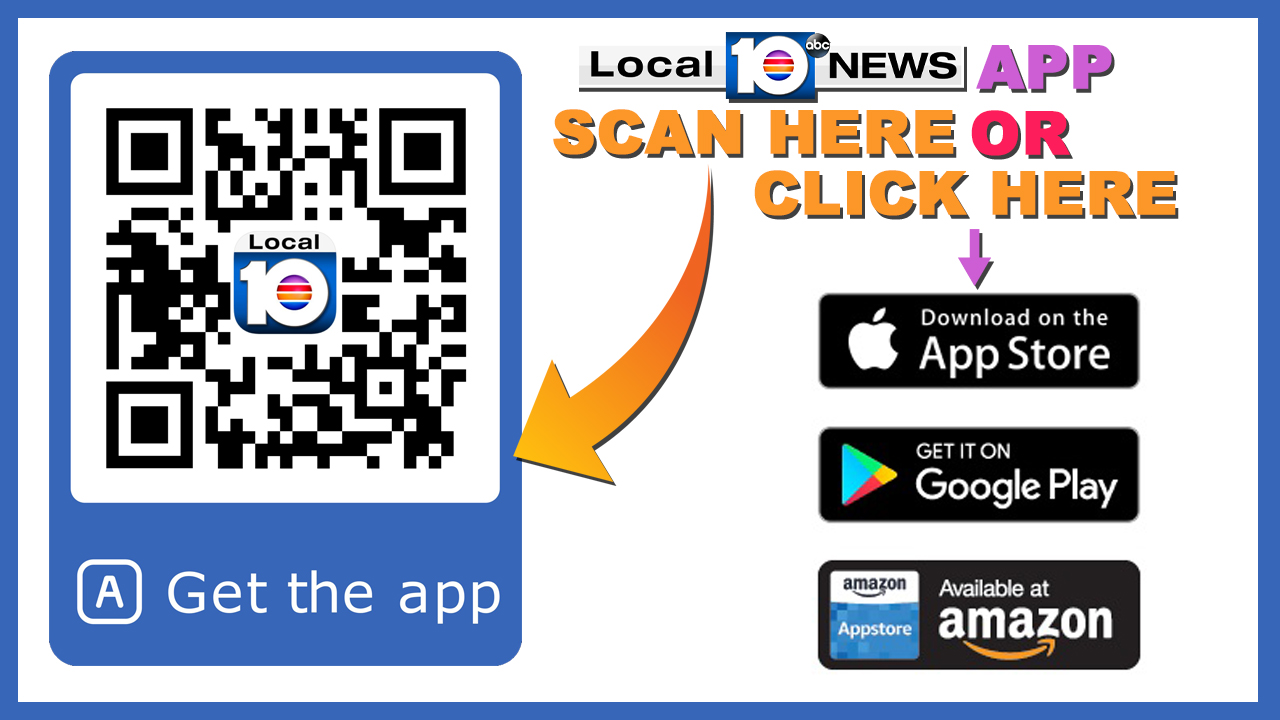 Copyright 2018 by WPLG Local10.com - All rights reserved.