DORAL, Fla. - Newly released body camera video shows how Miami-Dade police officers searched for a gunman who opened fire in the lobby of Trump National Doral early Friday.
The video opens with the sounds of multiple gunshots.
"Shots fired! Shots fired!" one officer is heard shouting as he makes his way into the lobby of the country club.
Once inside, the officer scans the ground floor with his weapon drawn. The officer passes what appears to be a shattered flower pot as he searches for the gunman.
Jonathan Oddi -- the accused gunman -- does not appear in the footage. Miami-Dade Police Director Juan Perez said Oddi yelled "anti-Trump -- President Trump -- rhetoric" during the incident.
Officers eventually confronted Oddi, who pointed his handgun at them and fired into the chandelier.
Police shot Oddi several times and took him into custody. No officers were shot, but one broke his wrist during the shootout.
Oddi, 42, of Doral, faces five counts of attempted murder and one count each of aggravated assault, burglary, criminal mischief, grand theft and creating a false fire alarm.
According to social media posts, Oddi, who was born in South Africa and became a U.S. citizen last year, worked as a fitness instructor and real estate investor.
Before the shooting, he didn't have criminal record in South Florida. A friend told the Miami Herald that we was "surprised and confused" after learning Oddi was taken into custody.
"I knew him 10 years. He's a good person," Luis David Gonzalez told the newspaper.
Oddi appeared in bond court Monday and admitted that he pulled the fire alarm before his public defender turned off his microphone.
"You know, sir, everything's being recorded, just so you know," Judge Mindy Glazer said. "If you want to speak, it's fine. I'm happy to listen. Your attorney turned the microphone off though -- probably a wise move."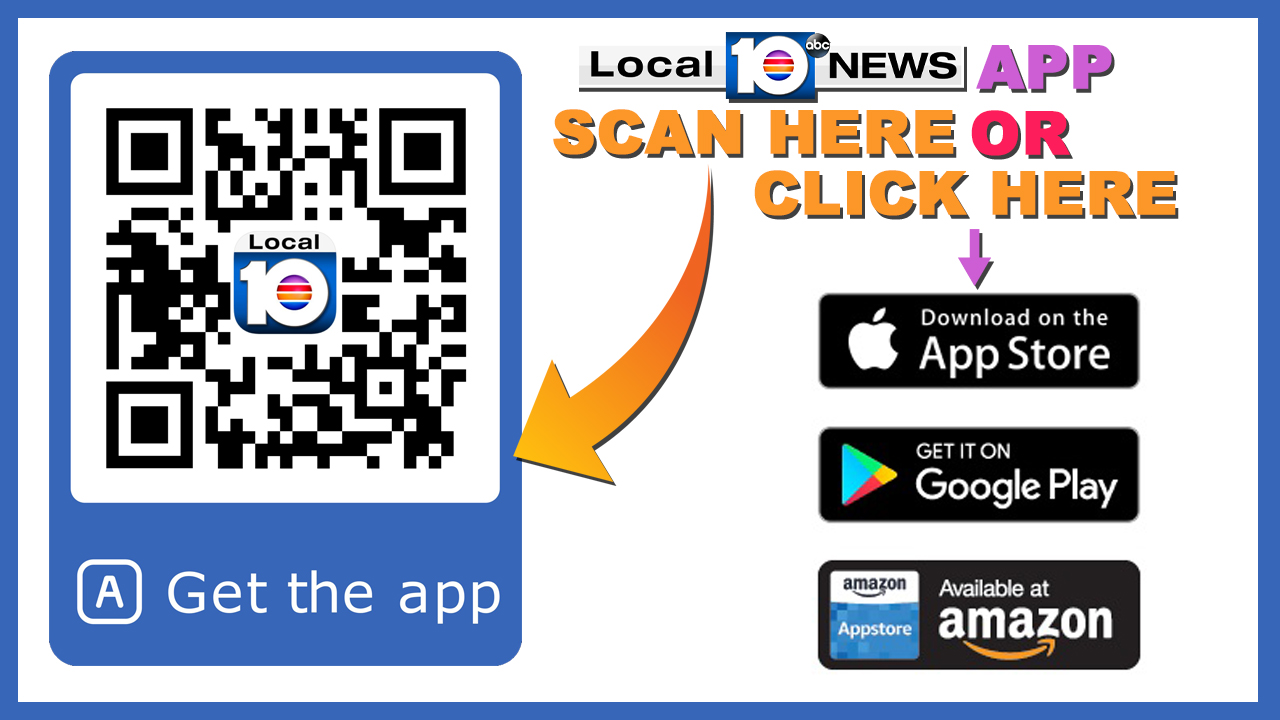 Copyright 2018 by WPLG Local10.com - All rights reserved.