PENSACOLA, Fla. - A Florida sheriff's office employee and crime scene technician is accused of stealing drugs from dead people.
The Pensacola News Journal reported that Christine Rollins was arrested Friday after an investigation revealed she had been stealing narcotics from the Escambia County Sheriff's Office evidence building.
Sheriff David Morgan has ordered that Rollins, 41, be fired from her job.
The sheriff's office did not provide any additional details.
She faces charges of trafficking hydrocodone, trafficking oxycodone, petty theft and possession of a controlled substance without a prescription.
Jail records show that Rollins remains locked up in the Escambia County jail.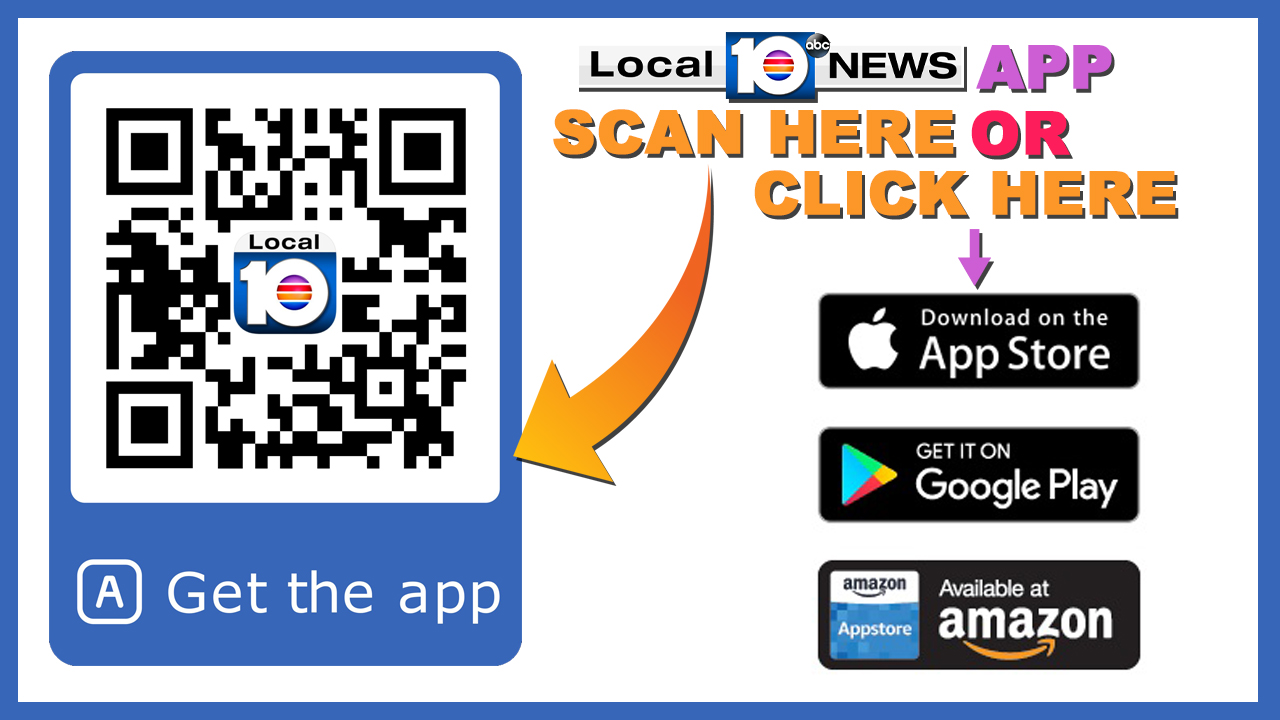 Copyright 2018 The Associated Press. All rights reserved. This material may not be published, broadcast, rewritten or redistributed.