FORT WALTON BEACH, Fla. - A Florida woman has been sentenced to life in prison for killing her newborn baby.
The Northwest Florida Daily News reports that an Okaloosa County judge sentenced Tonisha Lache Crowell on Wednesday after jurors found her guilty of first-degree murder.
Crowell's baby daughter was found dead inside a plastic trash bag in February 2014. The bag had been in a ditch outside a home Crowell shared with five others.
Prosecutors said Crowell purposely hid the pregnancy because she was planning to dispose of her child.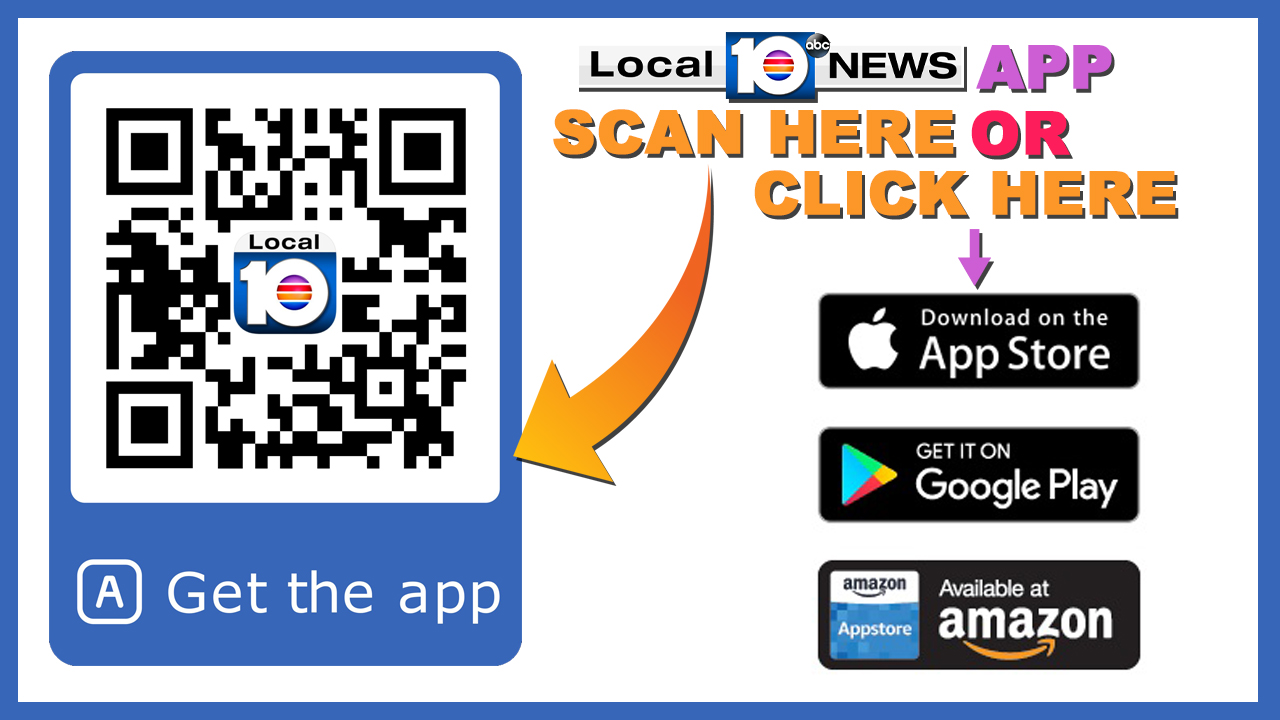 Copyright 2018 The Associated Press. All rights reserved. This material may not be published, broadcast, rewritten or redistributed.