MIAMI-DADE, Fla. - The proposed Kendall Parkway Extension in Miami-Dade may have hit another roadblock Wednesday, and it's frustrating news for drivers who have to deal with traffic gridlock twice a day.
The proposed 14-mile extension would take the 836 West of Southwest 137th Avenue into West Kendall. The project faces opposition from homeowners who worry that the Kendall Parkway Extension will lower their property values.
More Dolphin Expressway Headlines
Miami-Dade Commissioner Joe Martinez said that if the project isn't pushed west of 167th Avenue, he can't see himself supporting it.
"People really need to put their feet on the ground and understand that there is no money," Martinez said.
Officials from the Expressway Authority said tolls on the Dolphin Expressway's expansion would pay for the $600 million project. Despite this commissioners agreed to hold off on a vote on whether or not to move forward with the project, and asked opponents to return June 20th.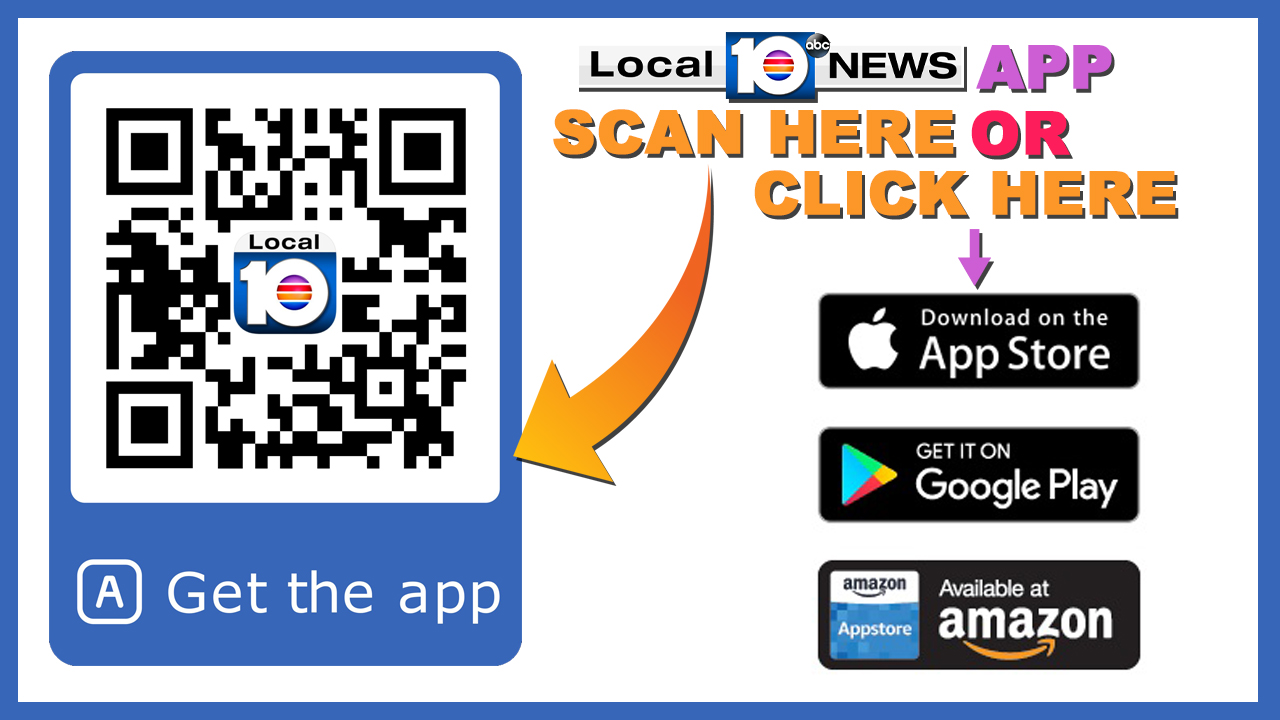 Copyright 2018 by WPLG Local10.com - All rights reserved.