MIAMI BEACH, Fla. - What's being called the grandest and most exclusive car show in the Americas is coming to Miami Beach next year.
Grand Basel, which will feature both classic automobiles and future concept models, will be held at the Miami Beach Convention Center from Feb. 22-24.
Miami Beach Mayor Dan Gelber and the global director of Grand Basel signed an official agreement for the event Wednesday at Miami Beach City Hall.
"Grand Basel is to car aficionados what Art Basel is to art lovers," Gelber said in a statement. "We're excited to host such a premier event, and look forward to welcoming automobile connoisseurs, collectors and everyone with a penchant for wheels."
Grand Basel was started by the same Swiss company that brings Art Basel to Miami Beach each year.
Miami Beach spokeswoman Melissa Berthier said in a news release Wednesday that Grand Basel is more than a car show and will include panel discussions with numerous experts in the industry.
"The city of Miami Beach has been an exemplary partner with Art Basel for the past 16 years, so it's with great pleasure that we now join together to solidify the North American presence of Grand Basel," said Mark Backé, global director of Grand Basel. "From Miami Beach, we will be able to reach an extensive audience of discerning car collectors and enthusiasts who are eager for a show like no other, one that positions the automobile in a curated environment, where it can be elevated to that of a work of art."
About 200 vehicles are expected to be on display at next year's show.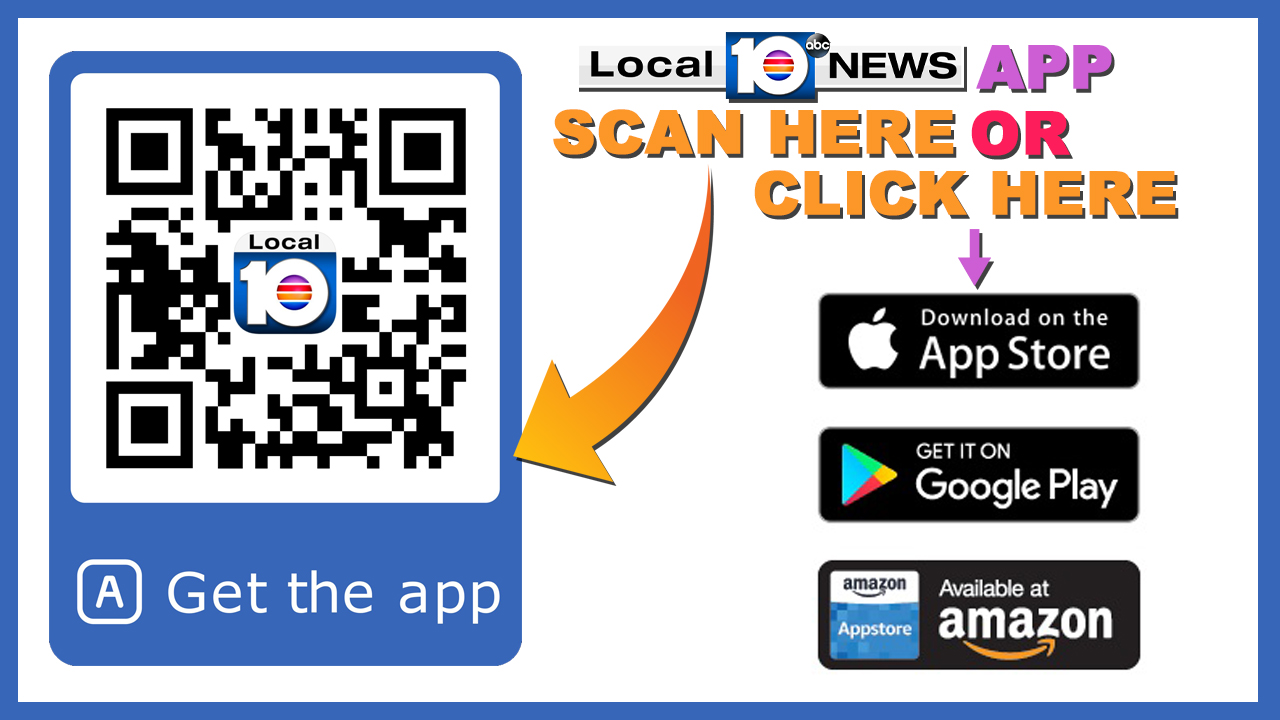 Copyright 2018 by WPLG Local10.com - All rights reserved.