MIAMI BEACH, Fla. - Miami-based artist Romero Britto is hoping to get out of the lease for his Lincoln Road gallery, the Miami Herald reported this week.
According to the Herald, the internationally renowned artist from Brazil signed a lease with The Denison Corporation in 2015 for 10 years with a base rent of $55,166 a month for his location at 532 Lincoln Road. The rent goes up by 4 percent each year.
Citing numerous nuisances, including routine arrests by Miami Beach police, two companies registered to Britto have filed a complaint against his landlord to get out of his lease early.
In a May 29 letter to Denison, Alan Kluger, the attorney for Britto's companies, wrote that the landlord "permitted crowds of vagrants to congregate outside of Britto's doors," and claimed noisy street performers were deterring potential customers from his gallery.
"On any given day, the entry way of Romero's gallery is inundated with vagrants and beggars who intimidate customers and interfere with business," read a statement from a public relations representative for Britto's attorney.
Denison claims the company is not responsible for what happens on the sidewalks outside the gallery or for policing the area, the Daily Business Review reported.
Britto's complaint does not include any crime statistics to back up his allegations.
A judge ruled Sunday that Britto must continue to make his monthly lease payments while the complaint is litigated.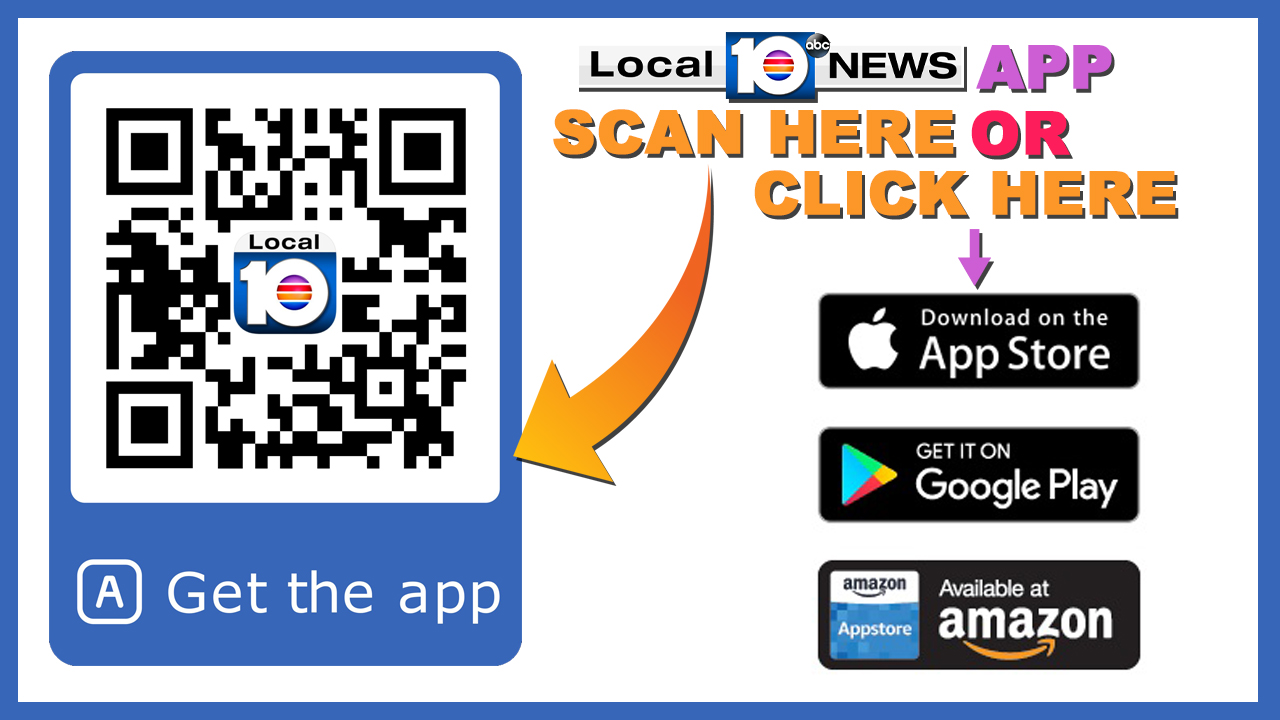 Copyright 2018 by WPLG Local10.com - All rights reserved.