MIAMI-DADE COUNTY, Fla. - Two people were hurt Wednesday after a fire broke out inside their home in northwest Miami-Dade County, officials said.
A spokesperson for Miami-Dade Fire Rescue said the fire started around 12:30 p.m. at a home near Northwest 41st Street and Northwest 22nd Court. Fire officials said security bars installed on the windows of the home made it more difficult for firefighters to put out the blaze.
The victims, who were not identified, were taken to a local hospital for treatment. Their injuries were described as not life-threatening.
Fire officials said homeowners who outfit windows with security bars should make sure that quick-release devices are also installed so the bars can be easily removed in the event of an emergency.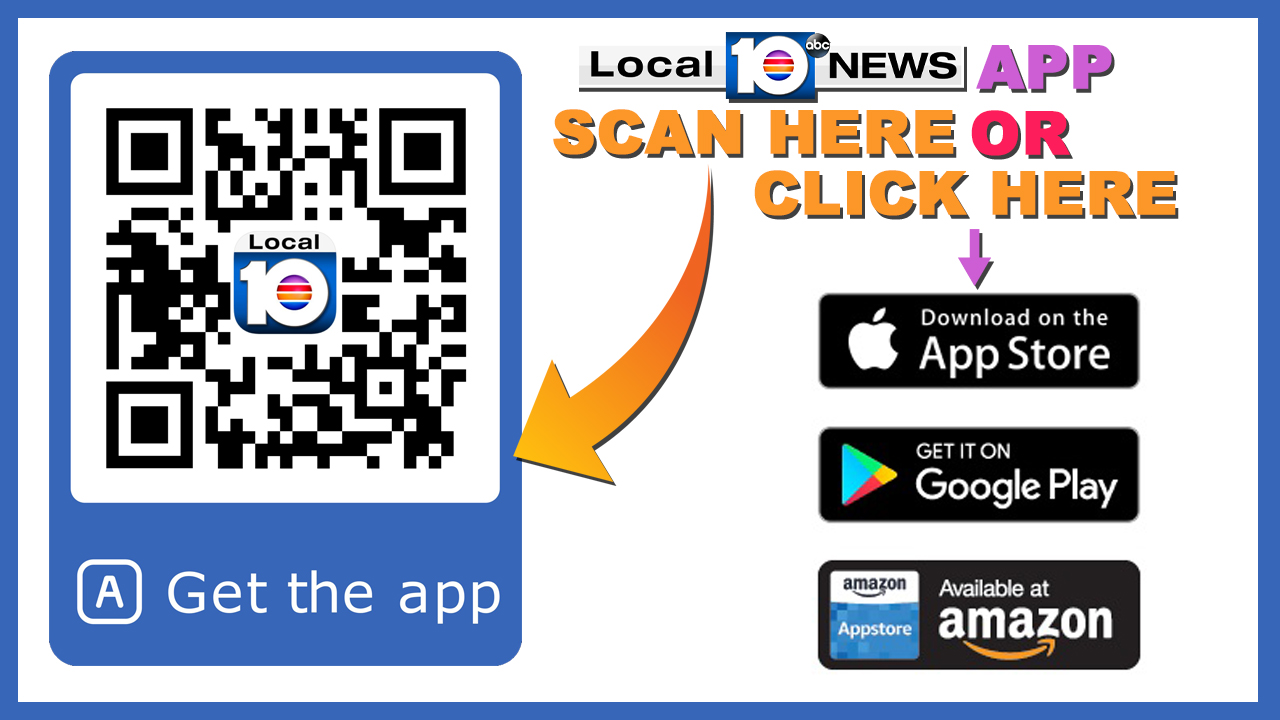 Copyright 2018 by WPLG Local10.com - All rights reserved.