OPA-LOCKA, Fla. - Two men are facing charges in connection with a police-involved shooting in Opa-locka, authorities said.
According to Miami-Dade police, officers with the police department's robbery intervention detail were trying to pull over a car for a traffic infraction Wednesday when the driver refused to stop.
Police said the officers found the vehicle a short time later at the Glorieta Gardens Apartments at 13010 Alexandria Drive.
Authorities said the officers watched as three men approached the car and tried to remove the license plate.
Miami-Dade police Detective Lee Cowart said the officers then approached the car and a confrontation ensued.
One of the men, identified as Antonio Devon Laines, 29, was shot by Officer Christopher Ellison, 37, authorities said.
He was taken to Jackson Memorial Hospital's Ryder Trauma Center and is expected to survive his injuries.
Authorities said the other two men ran away, but were apprehended a short time later.
One of the men was let go, but authorities arrested Christopher V. Wilcox, 30, who they said refused orders to get on the ground. Police said he was also found with about 2 grams of marijuana.
Wilcox faces charges of resisting an officer without violence and possession of cannabis.
It's unclear what charges Laines will face once he is released from the hospital. Records show he has a lengthy arrest history in Miami-Dade County for various charges, including armed robbery, burglary, fleeing and eluding police and resisting an officer.
Authorities said Ellison is an eight-year veteran of the police department.
The Florida Department of Law Enforcement is investigating the shooting.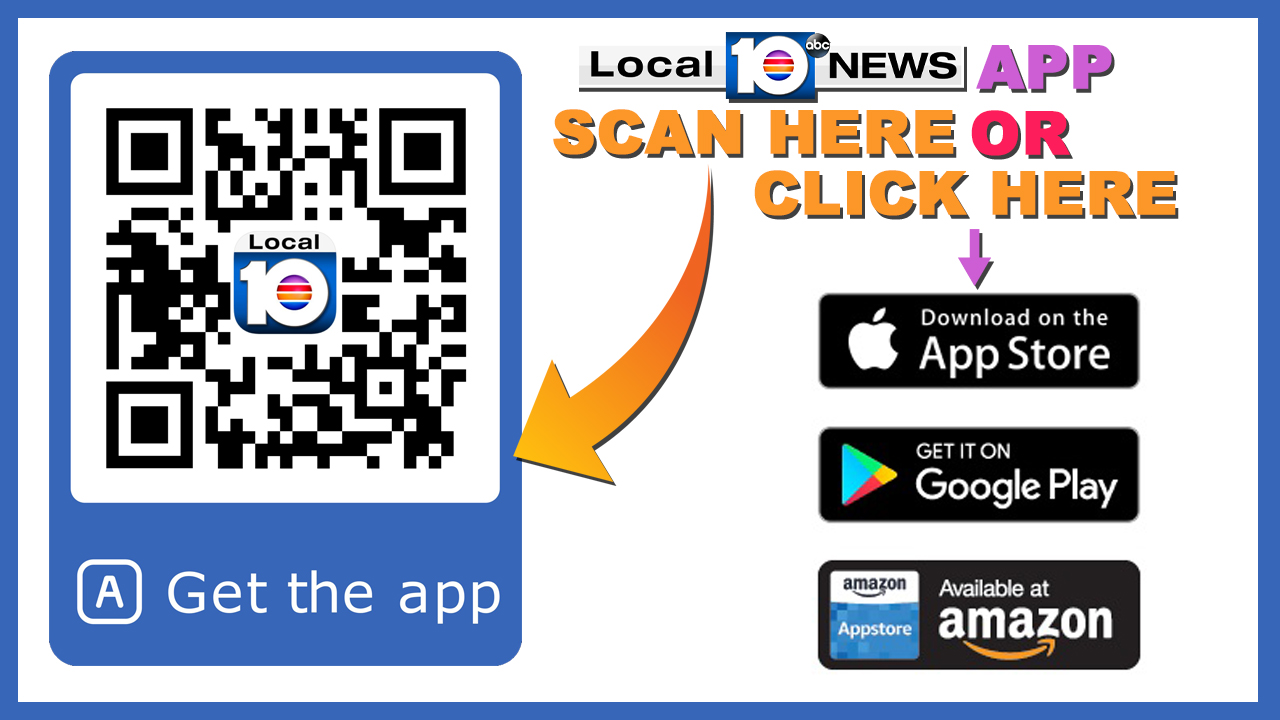 Copyright 2018 by WPLG Local10.com - All rights reserved.