MIAMI-DADE COUNTY, Fla. - A 5-year-old boy was released from Kendall Regional Medical Center Tuesday, days after he was shot in Florida City.
"He was shot in the chest on the right side," his mother, Katilia Bell, said. "I love him and I'm happy he's strong. (He's) a tough little guy."
Eric "EJ" Wright's mother was by his side Tuesday afternoon as he was released from the hospital.
Doctors have been tending to the boy since Thursday when he was first rushed to the emergency room.
"Right now, I'm excited. I'm happy they're home, but I'm still disappointed because they haven't caught nobody or told me nothing," Bell said.
Police responded to the scene near Washington Park in Florida City last Thursday after getting reports of gunfire in the area.
They ultimately found two shooting victims -- Eric and his 9-year-old sister Treasure.
Relatives said the two were playing outside in the yard when they were both shot in the chest.
Treasure's prognosis is improving, though she faces a longer road to recovery.
"I was terrified," Bell said. "I didn't know if I was going to lose them. I didn't know what to do. I was just terrified and scared and shaking inside. I couldn't believe it."
The family set up a GoFundMe page to help with the children's medical expenses.
Their mother said she realizes that had the bullets hit a mere few inches the other way, their homecoming likely would never have happened.
"It is a miracle and I'm happy," Bell said. "I can't stop smiling because I'm glad."
Anyone with information about the shooting is asked to call Miami-Dade Crime Stoppers at 305-471-8477.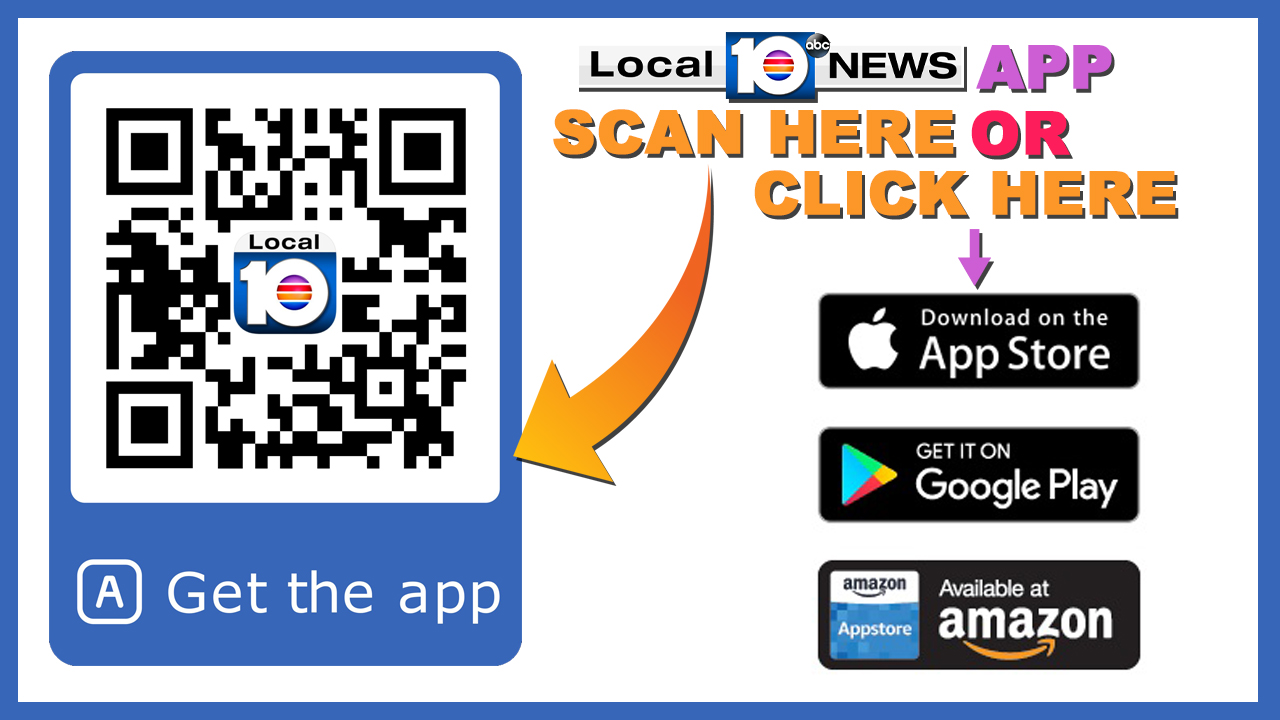 Copyright 2018 by WPLG Local10.com - All rights reserved.