MIAMI - A crucial vote is set for a gigantic $4 billion retail and entertainment complex near Miami and close to the Everglades that would become the largest mall in North America once completed.
Miami-Dade County commissioners have scheduled a final vote Thursday for the American Dream Miami.
Commissioners first voted 11 to 1 for the Comprehensive Development Master Plan, the land-use changes needed to develop the complex. Commissioner Daniella Levine Cava was dissenting vote.
More than a mall, it would include theme-park attractions such as an indoor ski slope, submarine ride, water park, skating rink, retail shops and restaurants and 2,000 hotel rooms.
Although it's close to the environmentally sensitive Everglades, most concerns have centered on traffic. Canadian developer Triple Five estimates it would draw about 30 million visitors a year.
Neighboring Broward County has threatened to sue if developers don't take steps to ease traffic gridlock.
Developers claim the project will create 14,000 permanent jobs.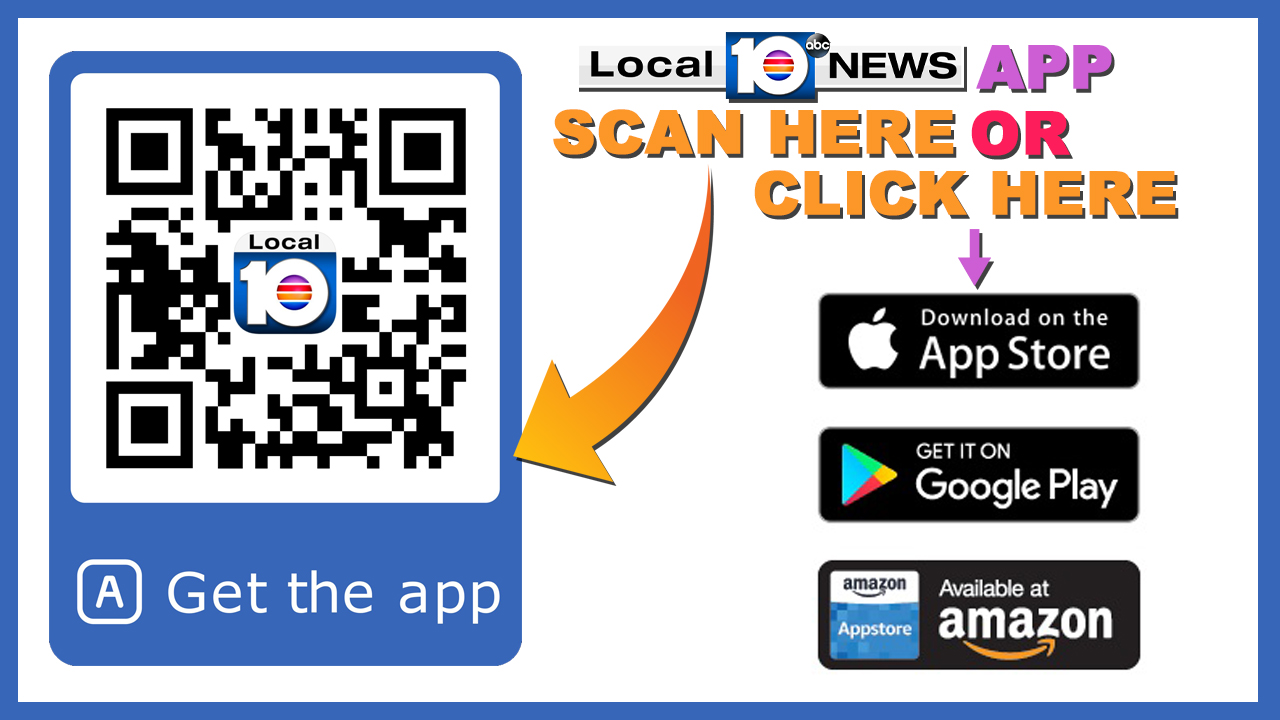 Copyright 2018 The Associated Press. All rights reserved. This material may not be published, broadcast, rewritten or redistributed.