MIAMI-DADE COUNTY, Fla. - A two-alarm fire destroyed a home on a large property in southwest Miami-Dade County overnight and took nearly four hours to get under control.
According to Miami-Dade Fire Rescue, the first call about the fire came about 10:40 p.m. Tuesday to the property off Southwest 153rd Avenue and Southwest 251st Street in the Redlands.
When firefighters arrived, they found the house fully engulfed in flames.
A fire captain said firefighters had to shuttle water from a nearby well because of the remote area where the house is located.
"It's a little challenging in this area because there aren't many fire hydrants, so we have to rely on a water source of some kind," Capt. Alexander Jimenez said. "I believe they had to draft from a well source and shuttle water using multiple units."
Firefighters remained at the scene hours later, monitoring for hot spots.
No one was injured.
The cause of the fire remains under investigation.
The four-bedroom home that burned down to its foundation is one of three homes on the 20-acre property named Paradise Found.
The main home is 14,239 square feet.
Paradise Found, which is used to host weddings and corporate events, is currently listed for $10.9 million. The property consists of the main two-story home, two log houses, a lagoon with waterfalls, an entertainment pavilion with a full kitchen and two swimming pools.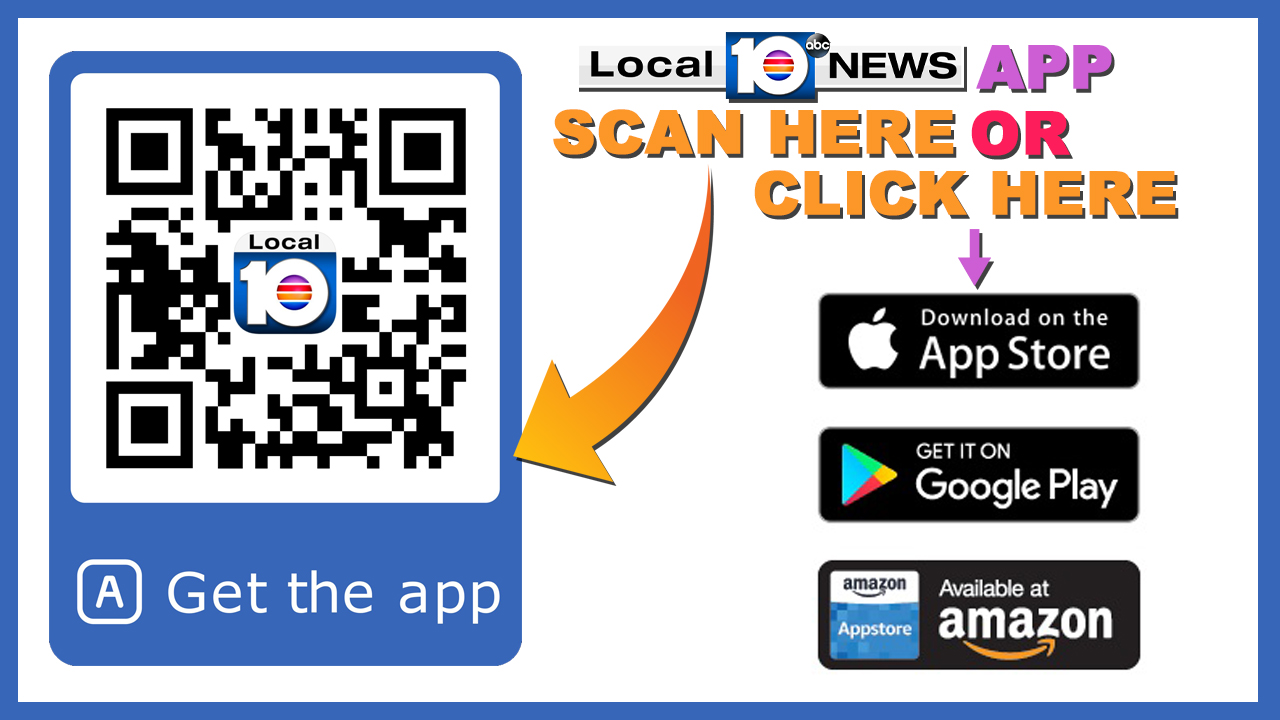 Copyright 2018 by WPLG Local10.com - All rights reserved.