MIAMI-DADE COUNTY, Fla. - A homeowner escaped a southwest Miami-Dade County house fire early Wednesday after a popping sound woke him from his sleep.
Miami-Dade Fire Rescue said the fire started about 1 a.m. in the garage of the home on Southwest 179th Street near Southwest 109th Avenue.
The homeowner, who did not want to be identified, said he woke up to a popping sound and the smell of smoke. He said he felt the garage door was hot, so he went to get his daughter, who turned out not to be home.
He then he tried to put out the fire with a hose before firefighters arrived.
"We're alive," he said. "No skin graft. I'm glad about that. Whatever it is, what can you do? It's fire. You better run."
The homeowner said he's been living at the home for more than 40 years and is happy he's OK.
He said he left a battery charging overnight, but it's unclear if that was the cause of the fire.
Miami-Dade Fire Rescue said the fire may be electrical.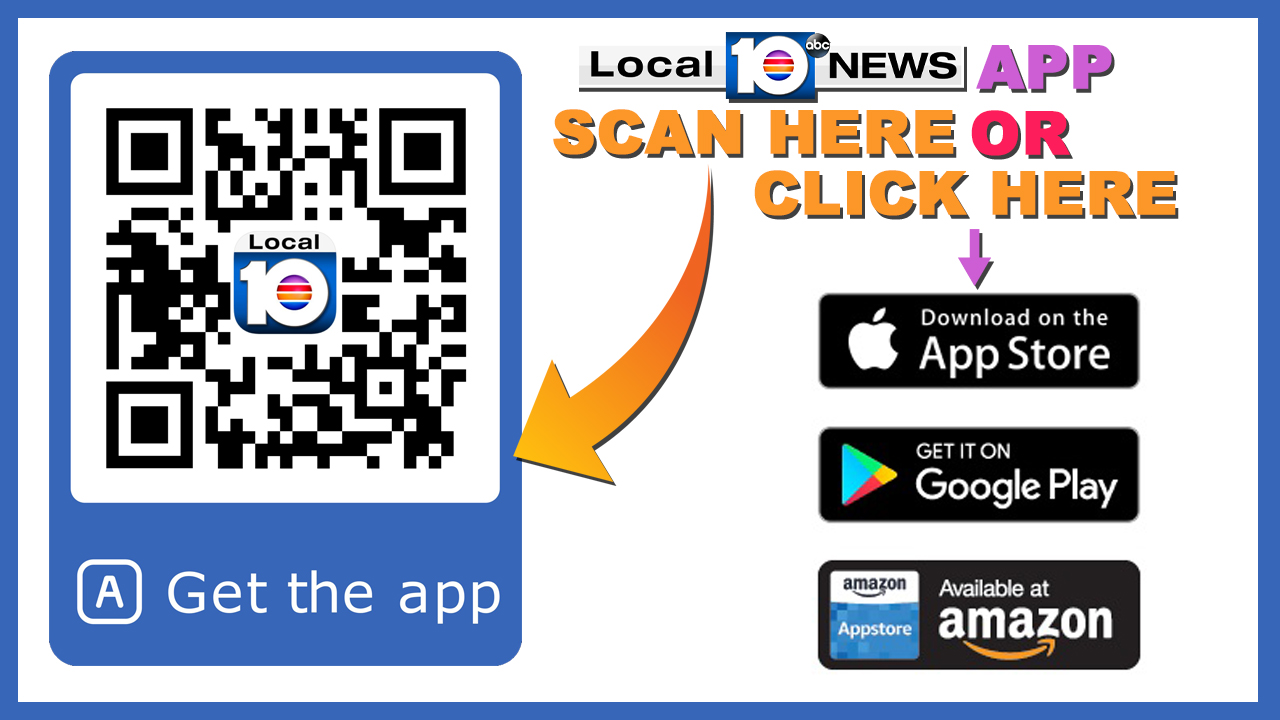 Copyright 2018 by WPLG Local10.com - All rights reserved.