MIAMI - Investigators spent hours Sunday night looking into a boating accident that critically injured a man on Father's Day.
Jonathan Cruz, 28, a father of two small children, was near Elliott Key in waters just east of Biscayne National Park, when he somehow got caught up in a boat's propeller.
Florida Fish and Wildlife Conservation Commission officials have not said how the incident happened, but one person told Local 10 News the boat got stuck on a sandbar. Relatives said Cruz, who was on another boat with his wife and their 3-year-old twins, got into the water and was trying to push the vessel when a young girl on the boat inadvertently started the engine.
"This is something that can happen to anybody. It was an accident," Cruz's aunt, Rosa Gonzalez, said.
Relatives said they are grateful for an off-duty paramedic who was at the scene when the accident occurred and placed a tourniquet around Cruz's wound and put him on an IV as they waited for the helicopter to arrive and airlift him to the hospital.
Relatives said they believe Cruz would have died if not for that fast-thinking paramedic, later identified as Terrence Dolan.
"He saved, not only his life -- he saved us -- the family," Gonzalez said. "You know, we can't even imagine what it would be if he was not there."
Cruz, who broke a number of bones and damaged his colon and spine, was airlifted to Jackson Memorial Hospital's Ryder Trauma Center with critical injuries and underwent extensive surgery.
Cruz's family members said they are heartbroken and are hoping for the best outcome, though Cruz remains in critical condition.
They said he remained in a medically induced coma Monday and has had four surgeries so far. Relatives said doctors have told them it is too soon to determine whether Cruz will be able to walk again.
"We are just praying that he's going to come out of this good," Gonzalez said.
Doctors said his stay in the hospital could be at least three months.
A GoFundMe page has been established to help the family pay for Cruz's medical costs and other expenses as relatives said Cruz was the sole provider for his family.
"He's a very strong person -- very independent," Gonzalez said. "He provides for his family and, right now, he's down, so we are going to need all the help that we can get."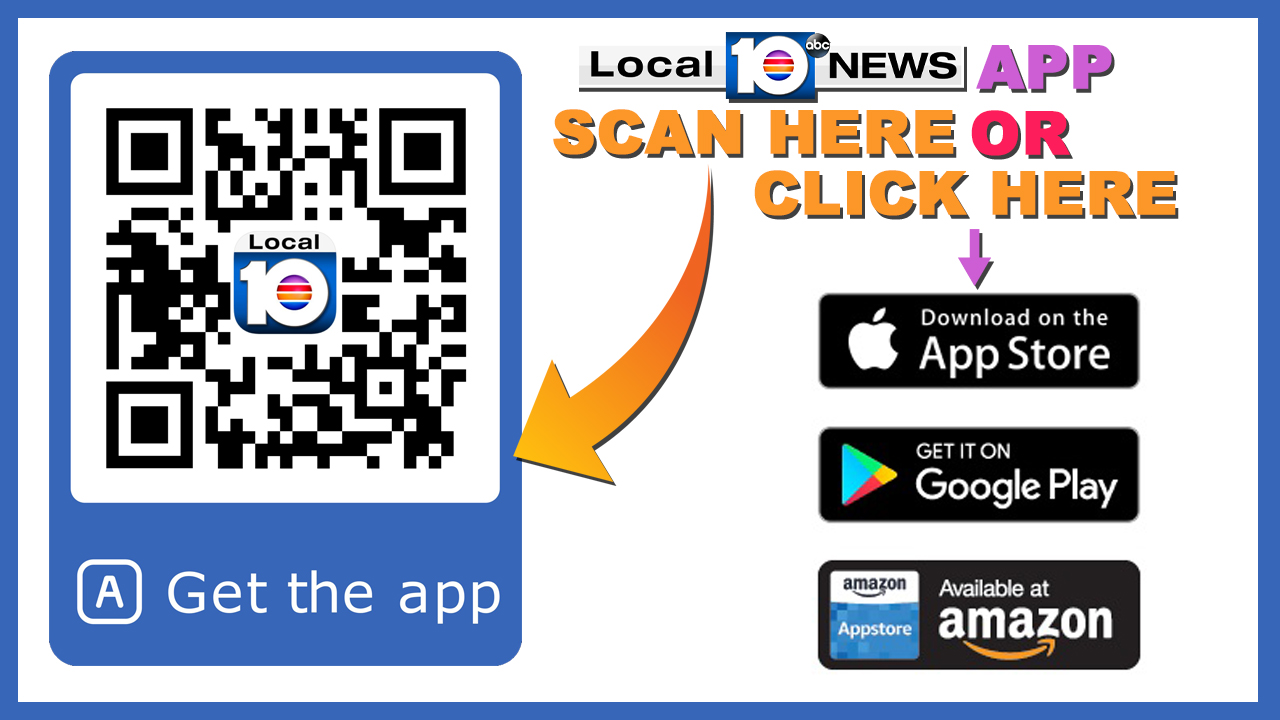 Copyright 2018 by WPLG Local10.com - All rights reserved.