MIAMI GARDENS, Fla. - Miami Gardens police arrested a 23-year-old man Wednesday in connection with a shooting on Father's Day that left one man dead and another wounded.
Willis Dukes faces charges of first-degree murder and three counts of attempted first-degree murder. He was out on probation for a domestic violence case at the time of his arrest.
Police said Dukes shot and killed Thristan Hanson, 24, about 1 a.m. June 17 outside Hanson's parents' home on Northwest 41st Court. Hanson, who lived in Coral Springs, was visiting his father for the holiday.
According to an arrest report, one of the three people who were standing next to Hanson was injured in the shooting.
Miami Gardens police spokeswoman Nelly Joseph said Dukes was also shot that night and was taken to Aventura Medical Center for treatment. He was released from the hospital Wednesday and arrested.
Dukes appeared in bond court Thursday morning, where he was ordered to stay away from the surviving victims.
His bond is expected to be set at a later date because he told the judge he lost his attorney's business card after hiring him Wednesday. The judge is giving Dukes time to contact his attorney for the next hearing.
The Father's Day shooting was part of a rise in gun violence in recent weeks in Miami Gardens. Police Chief Delma Noel-Pratt has pledged stepped up patrols and other measures to combat the rise in fatal shootings.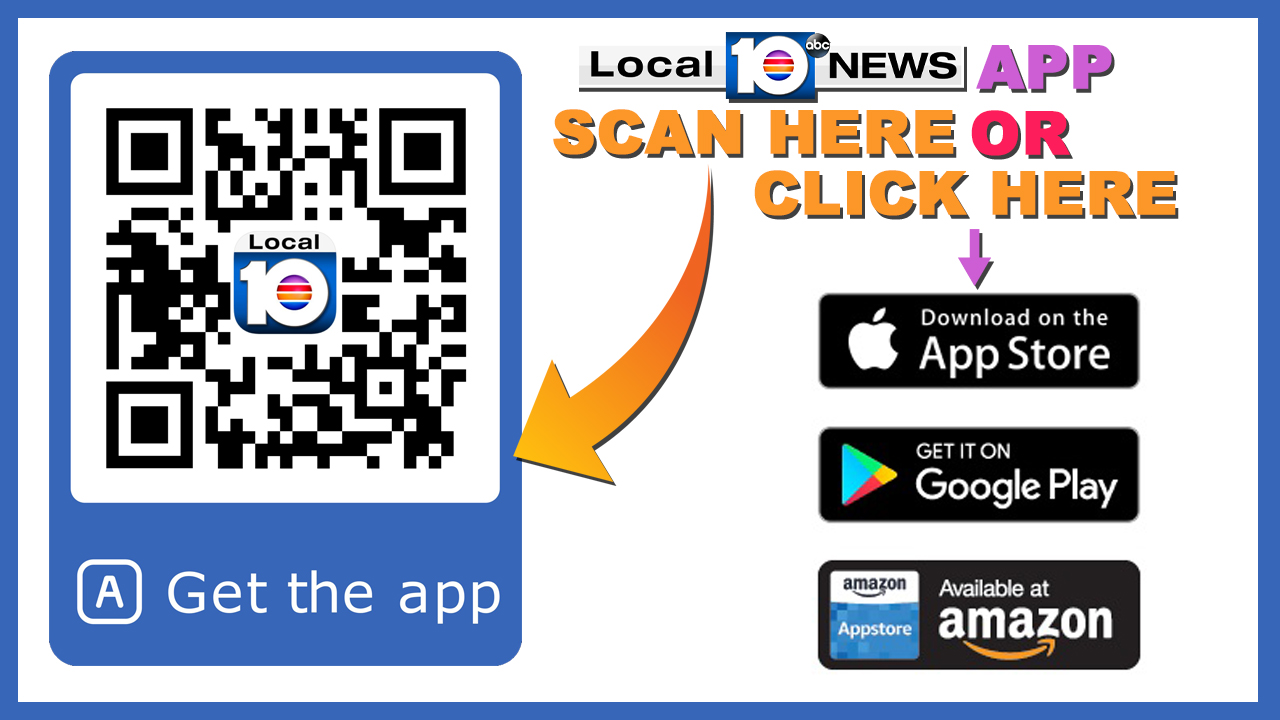 Copyright 2018 by WPLG Local10.com - All rights reserved.