MIAMI-DADE COUNTY, Fla. - A man fatally shot his cousin Monday morning during an argument in southwest Miami-Dade, authorities said.
Miami-Dade police said officers were called to the area of Southwest 219th Street and 113th Avenue about 3:30 a.m. about shots being fired.
Police said the victim was pronounced dead at the scene.
The victim's cousin, who is believed to be the gunman, was taken into custody for questioning.
A neighbor told Local 10 News reporter Carlos Suarez that the victim is in his 30s and lives at the home where he was found dead in front of.
Police did not immediately confirm his identity or the identity of the suspect.
A motive for the shooting is unknown.
"It's a mystery," Pastor Kenneth Day, who is related to the victim, said. "We don't know why these things happen, but we're seeing that they are happening."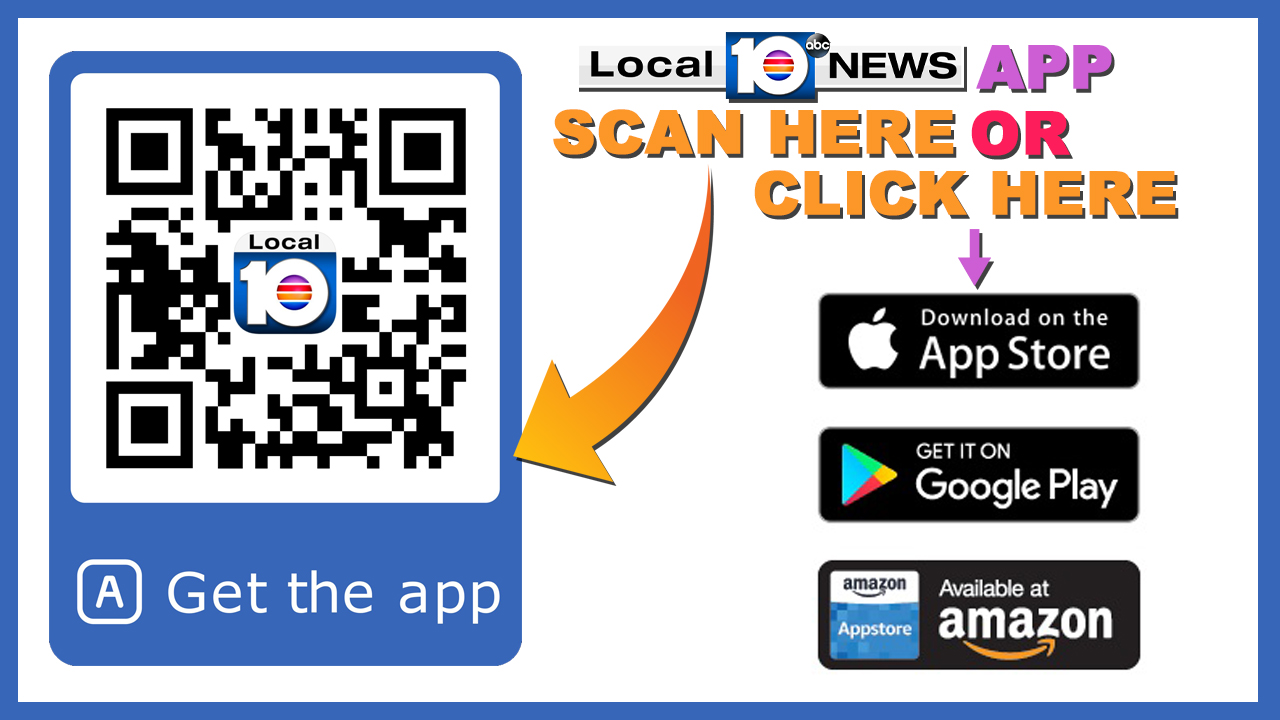 Copyright 2018 by WPLG Local10.com - All rights reserved.